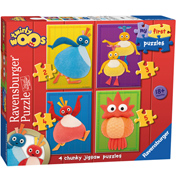 4 in a Box My First Jigsaw Puzzle
£7.90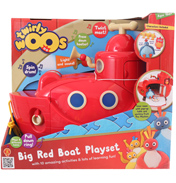 Big Red Boat Playset
£39.99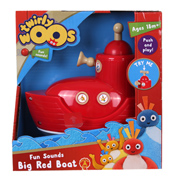 Fun Sounds Big Red Boat
£15.99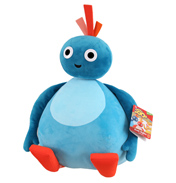 Great Bighoo Jumbo Soft Toy
£23.99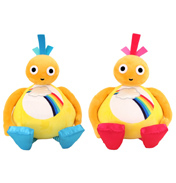 Interactive Musical Chick & Chickedy Assorted
£24.99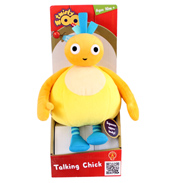 Talking Plush
£11.99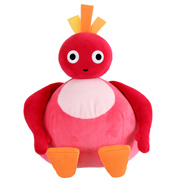 Talking Toodloo Plush
£12.99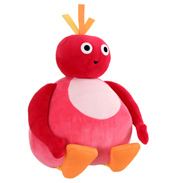 Twirlytop Toodloo
£16.99
Twirlywoos is a cartoon broadcast on CBeebies, BBC's channel for young children.
Twirlywoos consists of the characters: Chick, Chickadee, Great Bighoo, Toodle-oo & Peekaboo.
They live on a boat and each episode is an adventure teaching children new concepts.
We have a wonderful range of Twirlywoos characters, Plush toys and Games here at Worldwide Shopping Mall!