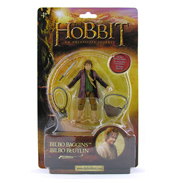 Bilbo Baggins Action Figure
£12.03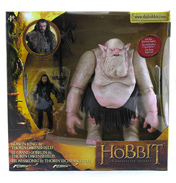 Deluxe Figure Pack- Goblin King & Thorin Oakenshield
£29.14
Gandalf the Grey Action Figure
£12.03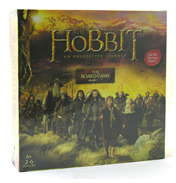 Hobbit Board Game
£21.72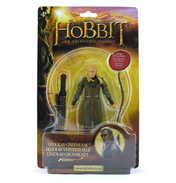 Legolas Greenleaf Action Figure
£12.03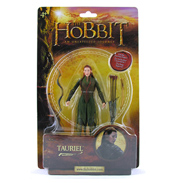 Tauriel Action Figure
£12.03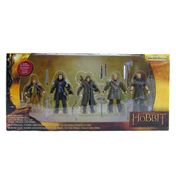 The Hobbit Five Figure Pack
£38.02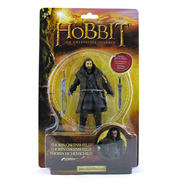 Thorin Oakenshield Action Figure
£12.03
The much loved fantasy novel is back on the big screen with 'An Unexpected Journey', released December 2012.

The Hobbit was originally released as a hardback in 1937. Now the epic adventure is back and there are various collectable items to get your hands on. The favourite of the bunch though has to be the range of action figures that feature some of the most well loved characters from the story including Gandalf, Thorin and Bilbo. The filmmaker and special effects team designs each one, so the detail is seriously close to that you see on the film! They come with accessories too, which help you to relive the epic adventures!

'An Unexpected Journey' is the first in a series of three fantasy-adventure films. If you are a fan of 'The Hobbit' or maybe the previous films 'Lord of The Rings' then these collectable toys are not to be missed!