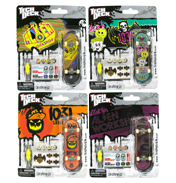 96mm Fingerboard
£5.99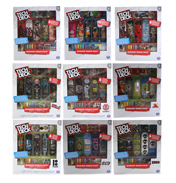 Sk8Shop Bonus Pack
£15.99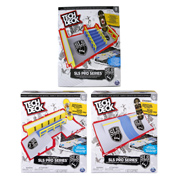 SLS Pro Series Assorted
£15.99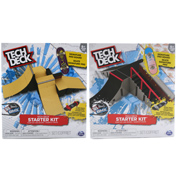 Starter Kit Ramp Set & Signature Pro-Board
£15.99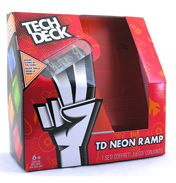 Tech Deck Big Neon Double Bank Ramp
£13.72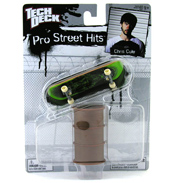 Tech Deck Pro Street Hits
£5.80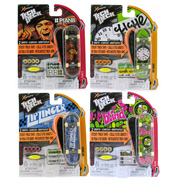 Tech Deck Single 96mm Finger Board
£4.99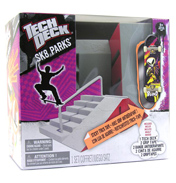 Tech Deck Sk8 Park Steps & Rail
£13.72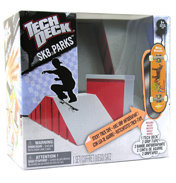 Tech Deck Sk8 Park Wall & Ramp
£13.72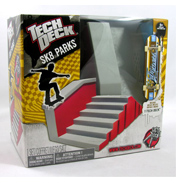 Tech Deck Sk8 Parks
£13.72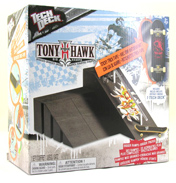 Tony Hawk Rail & Ramp
£16.00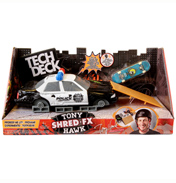 Tony Hawk Sound Ramp
£21.99
A Tech Deck is a miniature version of a skateboard complete with moving wheels, graphics and trucks. You can practice tricks and learn new ones before trying them out on the real thing. Although fingerboarding was a novelty for years, they became a collectible toy. Most tricks done on a fingerboard are the same as people do on skateboards.

With Tech Deck Fingerboards, all you need is some imagination and two of your ten fingers.

Flick Trix are back, and better than ever! This new generation of finger bikes has more functionality and realistic details that make them not only fun to play with, but great for collecting as well! Flick Trix is also working closely with some of your favorite BMX brands from both yesterday and today to ensure we get all the frame and art details perfect!