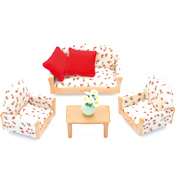 3 Piece Suite
£11.99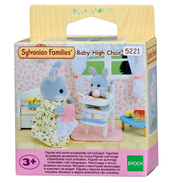 Baby High Chair
£9.99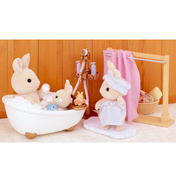 Bath & Shower Set
£11.99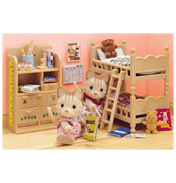 Childrens Bedroom Furniture
£15.99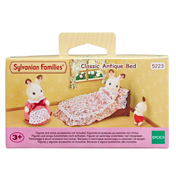 Classic Antique Bed
£7.85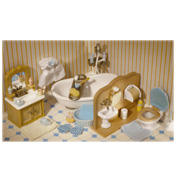 Country Bathroom Set
£22.50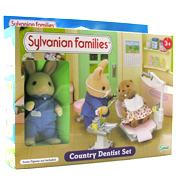 Country Dentist Set
£16.99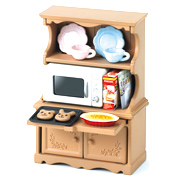 Cupboard with Oven
£11.50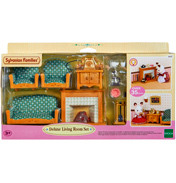 Deluxe Living Room Set
£22.22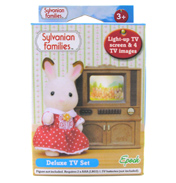 Deluxe TV Set
£11.99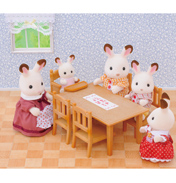 Family Table & Chairs
£10.99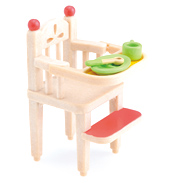 High Chair
£6.99
Why not expand your dolls house collection with this extensive range of Sylvanian Families furniture.

If you're growing a huge Sylvanian Families house - like the Regency Hotel, then you're going to need some fine furniture and accessories to match. You will find so much here, from the bathroom toilet right through to the garden bench! There are items for each bedroom, including a Baby Crib too!

You will also find some fun outdoor items that the Sylvanian children will just love! The Baby Car & Tricycle Ride-Ons or the Baby Double See-Saw would look great in the garden.

If you're a huge Sylvanian Families fan then any of these items would be a great way to enhance your set.