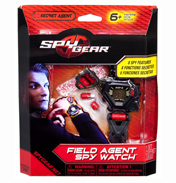 Field Agent Spy Watch
£9.99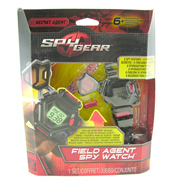 Field Agent Spy Watch
£12.99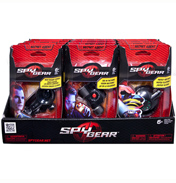 Micro Agent
£6.99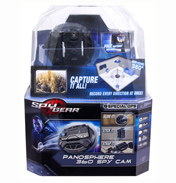 Panosphere 360 Spy Cam
£59.99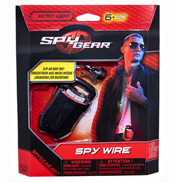 Spy Wire
£9.99
The Spy Gear series of gadgets and equipment ensures that every Secret Operative has everything they need!
Take a look at the Night Scope, an essential piece of equipment for any Secret Agent, it allows you to see a mind-blowing 25 foot in the dark! The Panosphere 360° Spy Cam records panoramic video meaning it can record in every direction at once so you don't miss a thing.
Here at WWSM we have a range of gadgets and accessories to help you to become the ultimate secret operative and have hours of fun!