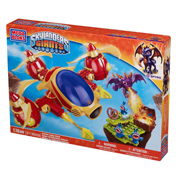 Arkeyan Copter Attack
£33.99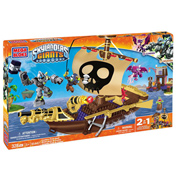 Pirate Quest
£49.99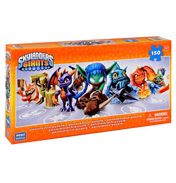 Skylanders 150 Piece Puzzle
£6.99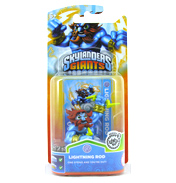 Skylanders Air Characters
£8.99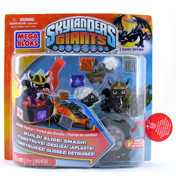 Skylanders Battle Portal
£11.88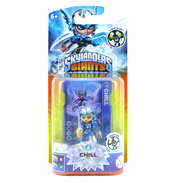 Skylanders Chill Figure
£13.99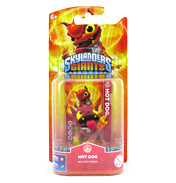 Skylanders Fire Characters
£8.99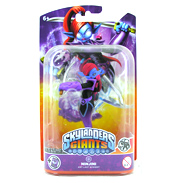 Skylanders Giant Ninjini
£14.99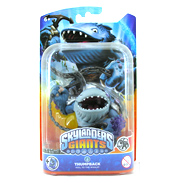 Skylanders Giant Thumpback
£16.99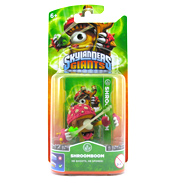 Skylanders Life Characters
£8.99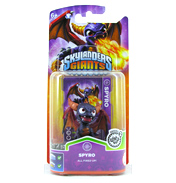 Skylanders Magic Characters
£8.99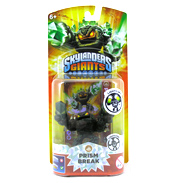 Skylanders Prism Break Figure
£13.99
Within this shelf you will find a selection of toys based on the video game 'Skylanders Giants' which was released in 2012. For you older readers the roots of this game actually goes back to 1998, when 'Spyro the Dragon' was released on the Playstation platform. Well don't worry, as Spyro is one of the leading characters in this epic tale.

In the game players have to try and get to the Lost City of Arkus before the evil Kaos. When the history of Skylands comes alive there will be a variety of missions to pass, including some new evil characters that you have to defeat. The game is available on all the major consoles including Nintendo 3DS, Playstation 3, Wii and Xbox 360.

This selection of Skylanders Giants toys from Mega Bloks let you re-live the fun of the computer game but in real life! Discover your well-loved characters, random loot and there are even some working launchers to assist you on your quests. Build up the construction pieces and let the thrills begin. The parts are even compatible with other leading construction toys too so you could mix and match for a customised adventure.