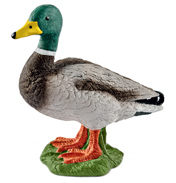 Drake
£5.80
Kittens
£3.75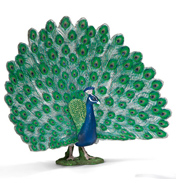 Peacock
£7.99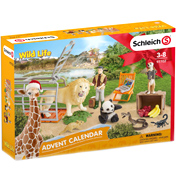 Wild Life 2018 Advent Calendar with Figures & Accessories
£23.99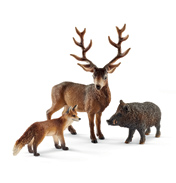 Wild Life European Forest Dweller Figure Pack
£13.99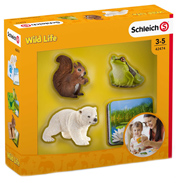 Wild Life Flash Cards
£12.99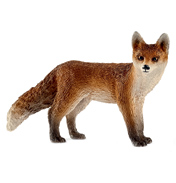 Wild Life Fox Figure
£5.99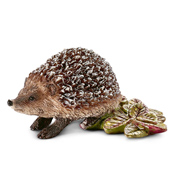 Wild Life Hedgehog Figure
£4.49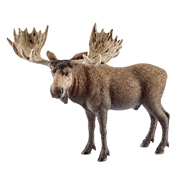 Wild Life Moose Bull Figure
£9.99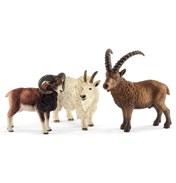 Wild Life Mountain Animals Figure Pack
£14.99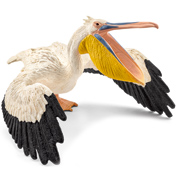 Wild Life Pelican Figure
£7.99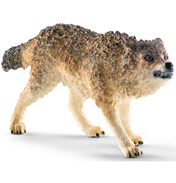 Wild Life Wolf Figure
£6.50
The European animals in the Schleich range do not look as fierce as wild animals across the other continents. Take the Wild Rabbit for example, he doesn't look like he's going to hurt anybody!

Many of these Schleich animals can be seen throughout Europe, such as the Squirrel, Red Deer and Hedgehog. But some are only found in specific areas such as the Lynx, which can't be found in the United Kingdom.

Many of these wild life creatures will be a common sight to bother adults and children, and would be a great addition to any Schleich Wild Life collection.