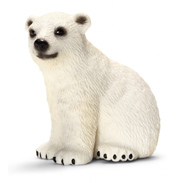 Polar Bear Cub
N/A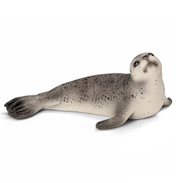 Seal
£5.50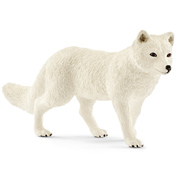 Wild Life Arctic Fox Figure
£6.64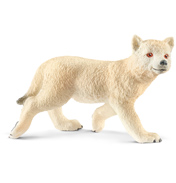 Wild Life Arctic Wolf Cub Figure
£4.44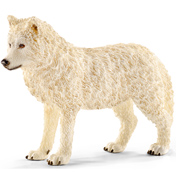 Wild Life Arctic Wolf Figure
£7.99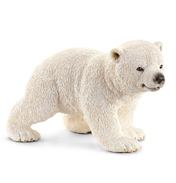 Wild Life Polar Bear Cub, Walking Figure
£5.99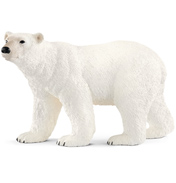 Wild Life Polar Bear Figure
£8.82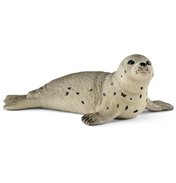 Wild Life Seal Cub Figure
£4.50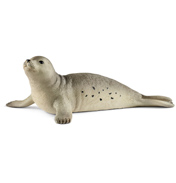 Wild Life Seal Figure
£3.45
SPECIAL OFFER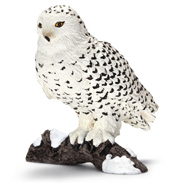 Wild Life Snowy Owl Figure
£7.99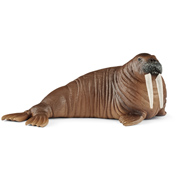 Wild Life Walrus Figure
£8.77
Welcome to the Arctic and Antarctic Schleich collection here at World Wide Shopping Mall. As we head into the colder areas of the Schleich range animals appear to get even cuter, don't you think? They may be adorable but some are fierce hunters who will do anything to catch a meal!

One of these dangerous animals is the Polar Bear, one of the largest predatory land mammals in the world. The thick fur keeps her warm in the freezing conditions, and the white colour blends her into the surroundings so prey cannot see them coming!

The most adorable figure in this Schleich Wild Life range has to be the King Penguin Chicks. These little guys are all huddled up, waiting for their parents to give them some food. One day they will grow strong and be able to dive well over 100 metres under water to catch some fish.