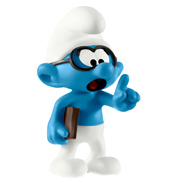 Brainy Smurf Figure
£6.99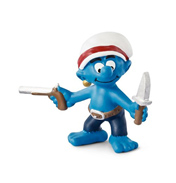 Buccaneer Smurf
£3.95
Clumsy Smurf Figure
£6.99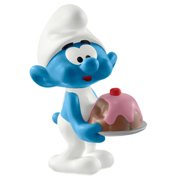 Greedy Smurf Figure
£6.99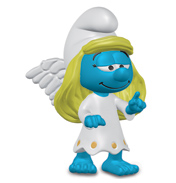 Guardian Angel Smurfette
£6.90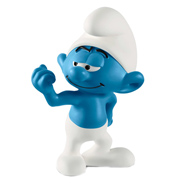 Hefty Smurf Figure
£6.99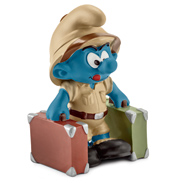 Jungle Smurf, Explorer
£4.99
Papa Smurf Figure
£7.99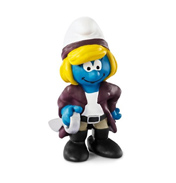 Pirate Smurfette
£6.99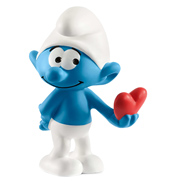 Smurf with Heart Figure
£6.99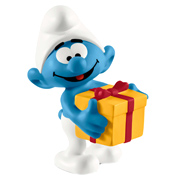 Smurf with Present Figure
£6.99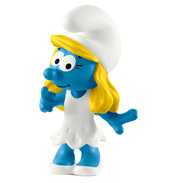 Smurfette Figure
£6.99
Head out on a Smurffin adventure with the Schleich Smurf figures.

That's right, these little blue critters have now made it onto Schleich's huge range of figurines! There are literally dozens of different Smurf figures to choose from, do you think you'll collect them all?

At the top of the pile is Papa Smurf, everyone looks up to this adorable character and how could you resist with that adorable red hat and thick white beard. I wouldn't be surprised if some people called him santa!

Next we have Gargamel, the evil character in the Smurf world who tries to capture our tiny blue friends. The rest of the Smurfs will have to be on the ball if you add this figure to your collection!

With this enormous range and variation of Schleich Smurf figures you won't know where to start! .