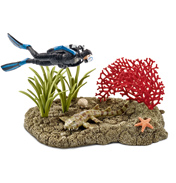 Coral Reef Diver
£14.94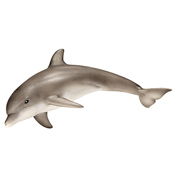 Dolphin
£6.50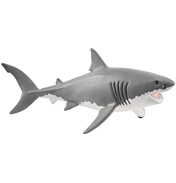 Great White Shark
£8.99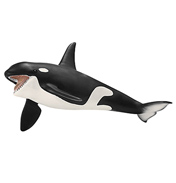 Killer Whale
£8.99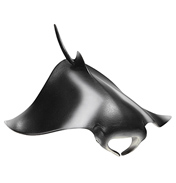 Manta Ray
£5.99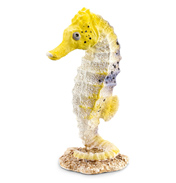 Seahorse
£4.00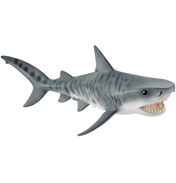 Tiger Shark
£7.99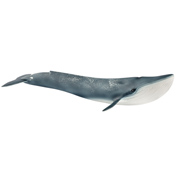 Wild Life Blue Whale Figure
£10.99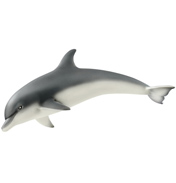 Wild Life Dolphin Figure
£7.99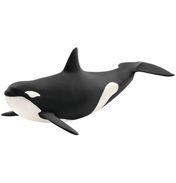 Wild Life Killer Whale Figure
£9.99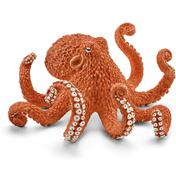 Wild Life Octopus Figure
£8.99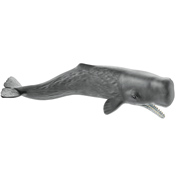 Wild Life Sperm Whale Figure
£10.99
Now we head deep under the sea with Schleich, to discover the creatures that live within the Ocean.

There are literally thousands of different creatures that live beneath the ocean within our vast planet, and Schleich have pulled out some of the most common and well known for you to add to your model collection. From fierce to majestic, you'll find them here!

One of our favourites here at World Wide Shopping Mall has to be the Great White Shark. We love the piercing gaze and dangerous looking teeth. He looks as if he is stalking some prey and about to make the pounce!

The Schleich Dolphin is another one of our favourite sea creatures. It's in complete contrast to the Shark, as these seem somewhat more graceful and intelligent. According to scientists Dolphins are considered to be one of the most intelligent animals in the world!