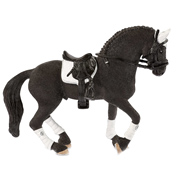 Frisian Stallion Riding Tournament Figure
£12.99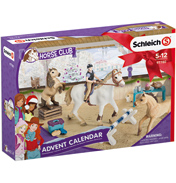 Horse Club 2018 Advent Calendar with Figures & Accessories
£29.99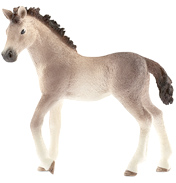 Horse Club Andalusian Foal Figure
£7.90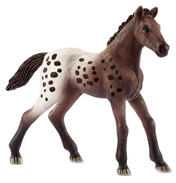 Horse Club Appaloosa Foal Figure
£6.99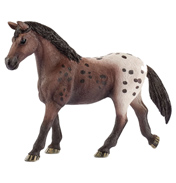 Horse Club Appaloosa Mare Figure
£8.99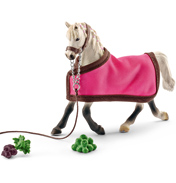 Horse Club Arab Mare with Blanket Figure & Accessory
£9.99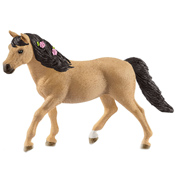 Horse Club Connemara Pony Mare Figure
£8.99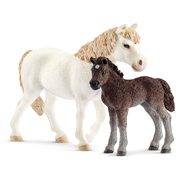 Horse Club Dartmoor Pony Mare & Foal Figure Pack
£9.99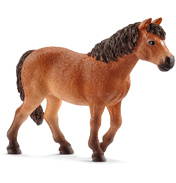 Horse Club Dartmoor Pony Mare Figure
£7.99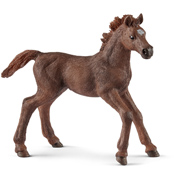 Horse Club English Thoroughbred Foal Figure
£7.99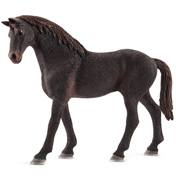 Horse Club English Thoroughbred Stallion Figure
£8.99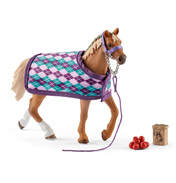 Horse Club English Thoroughbred with Blanket Figure & Accessory
£11.99
Here at World Wide Shopping Mall we have a huge selection of Schleich Horses that are perfect for both young horse fanatics and adult Schleich collectors.

Schleich is well known for their great attention to detail and wide product range. They certainly haven't missed the mark when creating this selection, as there is such a wide variety of horse breeds with accurate colour markings and form.

The Frisian Stallion is one of our favourite Schleich Horses from the Farm Life collection. With the thick tail and long dark mane this beautiful horse certainly has a confident trot. In complete contrast is the Lipizzaner Stallion, which shows off the grey coat with beautiful white mane and tail.

Why not equip your favourite Schleich horse with one of the accessories that's available. The Vaulting set is a great extra which transforms a horse figure into an acrobatic performance. The rider is held in a dangerous position that is sure to wow the crowd! .