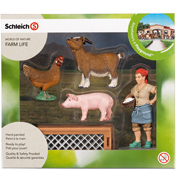 Barnyard Animal Set
£14.99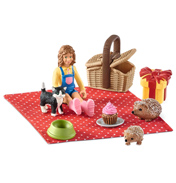 Birthday Picnic
£11.99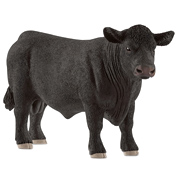 Black Angus Bull Figure
£9.49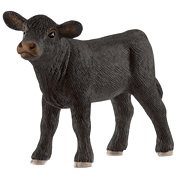 Black Angus Calf Figure
£7.99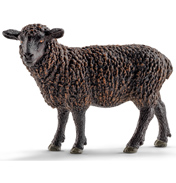 Black Sheep
£6.95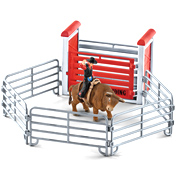 Bull Riding with Cowboy
£19.99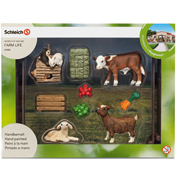 Children's Zoo Playset
£17.94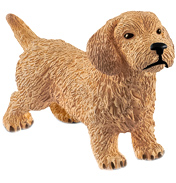 Dachshund Figure
£4.99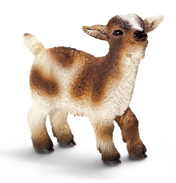 Dwarf Goat Kid
£2.60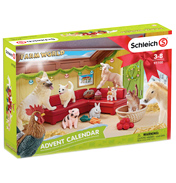 Farm World 2018 Advent Calendar with Figures & Accessories
£24.99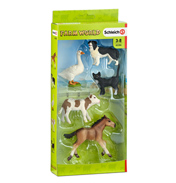 Farm World Animals (5 Pack)
£15.99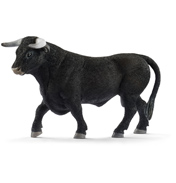 Farm World Black Bull Figure
£8.99
Your Schleich farm collection will just keep growing and growing with this fabulous set of Schleich animals.

Whether you're new to Schleich animals, or already a big collector there is something for everyone here! Start with a pig, then a cow or even a lamb. Before you know it your toy farm will be alive with adorable animals!

If you want to be different than all the other farms out there then why not take a look at a fluffy Alpaca, or what about a gentle donkey that the youngsters can ride upon.

Of course, a Schleich toy farm wouldn't be complete without the farm cat. This cute little guy can be a friend to the family, and also catch some pesky mice too!