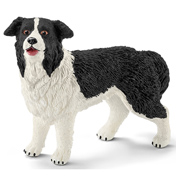 Farm World Border Collie Figure
£5.99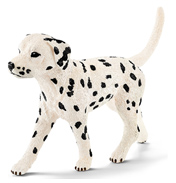 Farm World Dalmatian Male Figure
£5.99
Farm World Dalmatian Puppy Figure
£4.97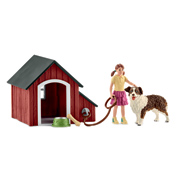 Farm World Dog Kennel Playset
£15.99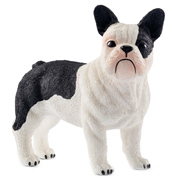 Farm World French Bulldog Figure
£4.50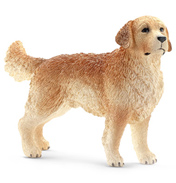 Farm World Golden Retriever Family Figures
£3.99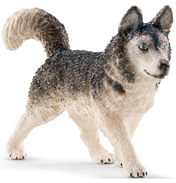 Farm World Husky Figure
£5.50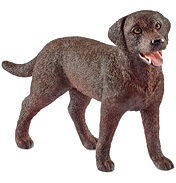 Farm World Labrador Retriever Female Figure
£5.99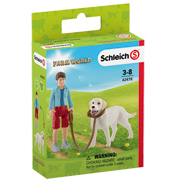 Farm World Walking with Labrador Retriever
£11.50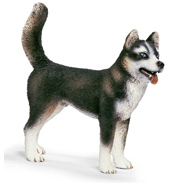 Husky Male
£3.34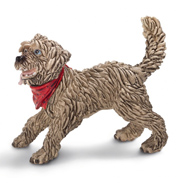 Mongrel, Playing
£3.34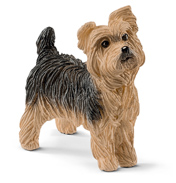 Yorkshire Terrier
£4.99
The Schleich dogs range cover a great variety of the most famous, adorable and common breeds that are out there.

Choose from the brave St Bernard, the helpful Golden Retriever, or a playful husky puppy. There is so much to choose from here on the Schleich Dogs shelf.

Some of our customer favourites are the spotty Dalmatian Puppy, and how could you resist with that adorable spotty face! Another popular dog figure is the little female Pug, probably due to the amount of celebrities that carry one around in their handbag!

Dog figures from Schleich are a perfect way to introduce any youngster into the world of Schleich collecting.