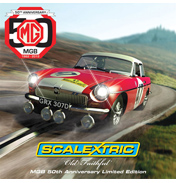 50 Years of MGB 'Old Faithful' Limited Edition
£49.99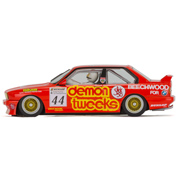 BMW E30 M3 BTCC 1988
£44.99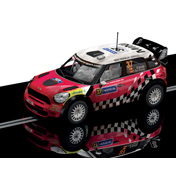 BMW Mini Countryman WRC
£39.99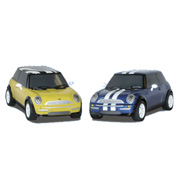 BMW Mini Twin Pack
£41.99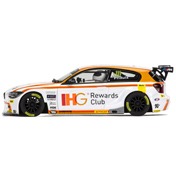 BTCC BMW 125
£36.90
BTCC MG6
£34.99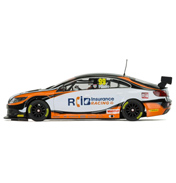 BTCC Volkswagen Passat
£47.99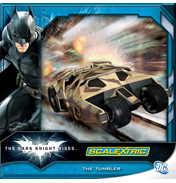 Dark Knight Rises Batman Tumbler Vehicle
£49.99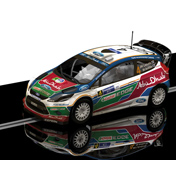 Ford Fiesta RS WRC
£39.99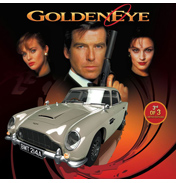 James Bond 007 GoldenEye Limited Edition
£49.99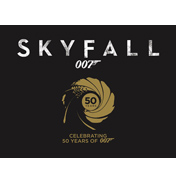 James Bond 007 Skyfall Limited Edition
£84.99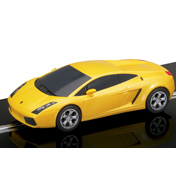 Lamborghini Gallardo
£26.99
Scalextric develop some of the most recent road, rally and touring cars that are commonly used today. The road ranges from the BMW Mini up to the Bugatti Veyron. The BMW Mini was launched in 2001 and is the successor to the original two-door mini. The Bugatti Veyron is a well-loved mid-engined car. It is currently the most expensive road car in the world with the Super Sports model costing a whopping $2,400,000! With top speeds of 267.85 mph this model is also the fastest road-legal car in the world!
This years rally range brings some fantastic new models. The Ford Escort Mk1 RS1600 is sure to be a favourite. Based on the 1972 Safari Rally car driven by Hannu Mikkola it features some fantastic paintwork and fine detail.

Rallying has been a common form of motorsport over the past century and is thought to date back to the first Monte Carlo Rally of 1911. Drivers must navigate their modified road-legal cars through various treacherous stages, covering all kinds of terrain such as gravel, snow and tarmac. The aim is to get the fastest rally time, so drivers are pushing these machines to the very limit. In the modern times the ultimate level of rallying is the WRC (World Rally Championship). For this teams compete across the world in 13 three-day events. Well-known rally drivers include Colin McRae, Sébastien Loeb and Petter Solberg.

Touring Cars is a form of motorsport that is track based and raced with modified production cars. In the UK the popular championship is the British Touring Cars Championship, with top drivers including Jason Plato, Alex MacDowall and Matt Neal.