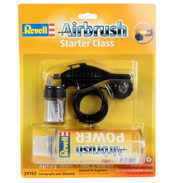 Airbrush Beginner ESB & Air Power
£22.99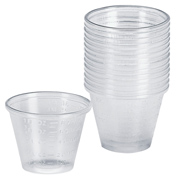 Airbrush Mixing Cups (Pack of 15)
£5.99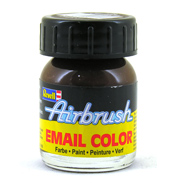 Airbrush Paints
£5.27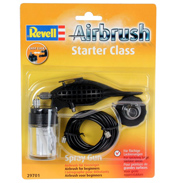 Airbrush Spray Gun 'Starter Class'
£16.99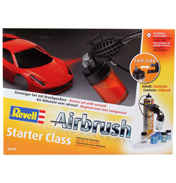 Airbrush Starter Class Set
£36.67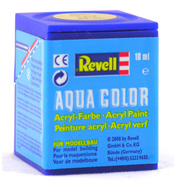 Aqua Gloss Paints
£2.44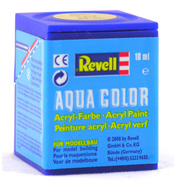 Aqua Matt Paints
£2.62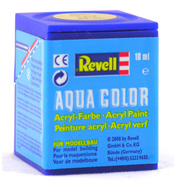 Aqua Metallic Paints
£2.62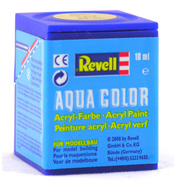 Aqua Silk Paints
£2.58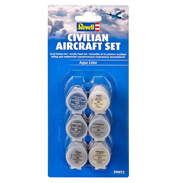 Civilian Aircraft Acrylic Paint Set
£8.99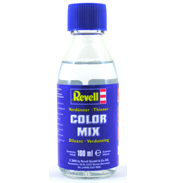 Colour Mix
£1.99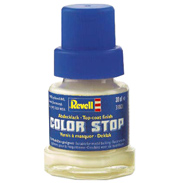 Colour Stop
£3.99
One of the key things to good modelling is having the right glues and accessories. Here at World Wide Shopping Mall you will find a wide selection of essentials that all modellers should have in their tool kit, regardless if they're a beginner of serious enthusiast.

The starting point is having a good blade, and some accurate side cutters for getting rid of unwanted plastic. Luckily, we have both of those! The Revell Model Cut is a simple disposable blade, great for deburring. The side cutters make light work of the unwanted sprue frame.

We have a selection of modelling glues to choose from, such a Contacta Professional, Contacta Quick and Contacta liquid. There's also the Plasto Putty for getting rid of cracks and silly mistakes.

The Airbrush Paint is always used by professional builders as it applies paint in extremely thin layers. The Aqua Colour is environmentally friendly, Low Odour and is non-flammable so is safe for children to use. The basic Revell Email Colour can also be used for airbrushing and is available in Gloss, Silk matt, Matt, metallic and Clear paints.