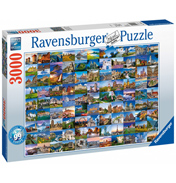 99 Beautiful Places of Europe 3000 Pieces Jigsaw Puzzle
£29.99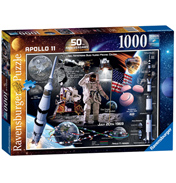 Apollo 11 50th Anniversary Collections Edition 1000 Piece Jigsaw Puzzle
£12.99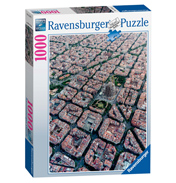 Barcelona From Above 1000 Piece Jigsaw Puzzle
£12.99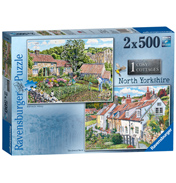 Cosy Cottages No 1, North Yorkshire 2x500 Piece Jigsaw Puzzles
£12.99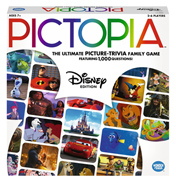 Disney Pictopia Family Trivia Game
£22.99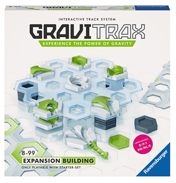 Gravitrax Building Expansion Pack
£20.99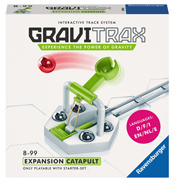 Gravitrax Catapult Expansion Pack
£12.50
Gravitrax Hammer Expansion Pack
£11.99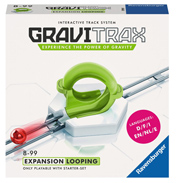 Gravitrax Looping Expansion Pack
£12.99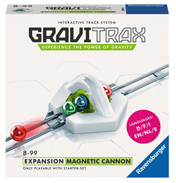 Gravitrax Magnetic Cannon Expansion Pack
£12.99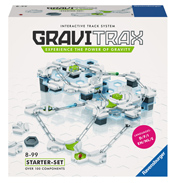 GraviTrax Starter Set
£45.99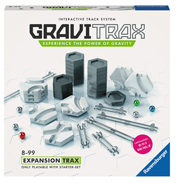 Gravitrax Trax Expansion Pack
£20.99
The famous Ravensburger is one of the oldest game and puzzle manufacturers that are still in business today. It was first started in 1883 with a man named Otto Robert Maier with his first board game called 'Journey Around the World'.

Times have changed since then but Ravensburger have always kept up to the mark and delivered us new and exciting puzzles and games year after year. In this category you will find a wide selection of the games that's suitable for children through to adults.

There are a number of games that maybe you will remember from being a child, such as the Jolly Octopus of Penguin Pile Up, (which is one of the most popular). Maybe the older readers will be able to spot Labyrinth from the list. This classic game has an exciting twist, but watch out for the sneaky traps as the walls constantly move! Youngster's children may prefer more educational games such as the ABC Game or the Big Red Bus.

Which ever you choose, you're safe in the knowledge that it will be fun and exciting – you've got over 100 years of Ravensburger game design to thank for that!