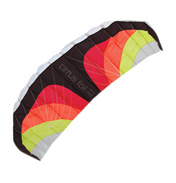 Cirrus Foil Powerkites
£92.25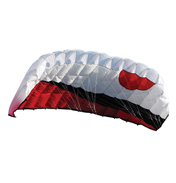 Cyclone Powerkite
£102.50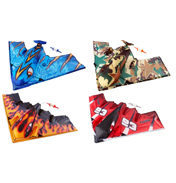 Fusionwing Assorted
£25.99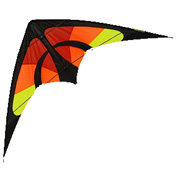 Raptor Signature Sport Kites
£32.29
Rebel Signature Sport Kites
£18.90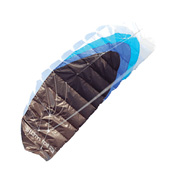 Storm Foil Powerkites
£73.80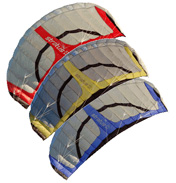 Stratus Powerkite
£156.83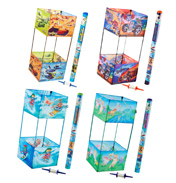 Twinstar Kites Assorted
£25.99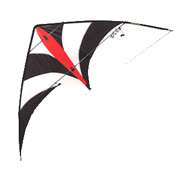 Vibe Signature Sport Kites
£92.25
Vision Signature Sport Kites
£64.58
If you have out grown the standard classic box or diamond kite then you've come to the right place! Here you will find a fantastic range of sport and stunt kites.

These kites are often much larger than the standard child ones, coming in a wide range of styles. Perhaps the most popular is the parafoil (foil), as it can be adapted for a variety of uses such as kitesurfing or kite buggying.

Kitesurfing is seen as the most popular alternative to kiting. It is a surface water sport played amongst regular surfers. It combines windsurfing, paragliding, surfing and wakeboarding into one extreme sport. When hitting a wave the surfers weight is supported by the kite, which gives them huge airlift enabling them to perform many tricks and stunts.

If you don't fancy combining kiting with the water than we have some fantastic rigid-frames that are great for performing an array of tricks and impressive moves.

The kites in this shelf are great for the stunt beginner to advanced pros. There is a power kite to fit everyone's budget!