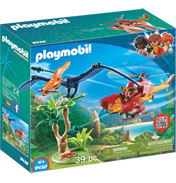 Adventure Copter with Pterodactyl
£20.99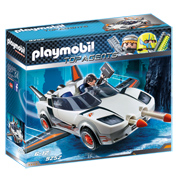 Agent P. with Racer
£24.90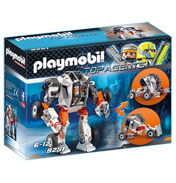 Agent T.E.C.s Robot
£15.99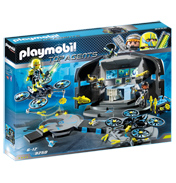 Dr. Drones Command Base
£56.99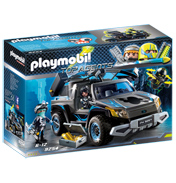 Dr. Drones Pickup
£35.99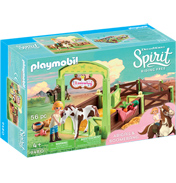 Dreamworks Spirit Riding Free: Abigail & Boomerang with Horse Stall
£17.99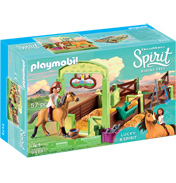 Dreamworks Spirit Riding Free: Lucky & Spirit with Horse Stall
£17.92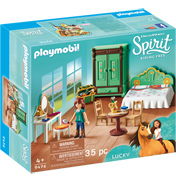 Dreamworks Spirit Riding Free: Lucky's Bedroom
£24.99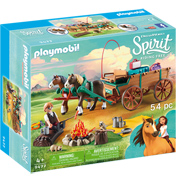 Dreamworks Spirit Riding Free: Lucky's Dad and Wagon
£26.99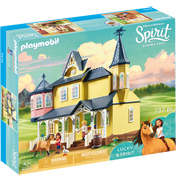 Dreamworks Spirit Riding Free: Lucky's Happy Home
£75.99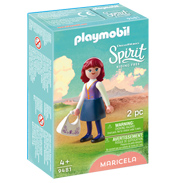 Dreamworks Spirit Riding Free: Maricela Figure
£6.99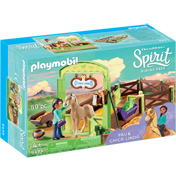 Dreamworks Spirit Riding Free: Pru & Chica Linda with Horse Stall
£17.99
There is an assortment of Playmobil figures and mini sets within the Specials shelf here at World Wide Shopping Mall. From the magical ocean fairies to the fire rescue squad, they're all here!

Did you know that the first figures were developed back in 1974? They are only 7.5 cm tall but these little fellows have literally taken over the world. To date almost a whopping 2.1 billion of them have been made and shipped across the world for children to enjoy!

These figures come from an assortment of different scenes. Take the 'Castle Guard' (4611), he's a perfect extra for a variety of different sets across the Playmobil range. The 'Fire Rescue Squad Duo Pack' (4914) is a must have for your miniature city. They will protect your characters, and maybe even rescue cats from trees!

The Specials shelf also has a fantastic selection of gift eggs. These include a special surprise, ranging from a fairy, Mongolian warrior, ghost pirate or scientist with baby dinosaur.