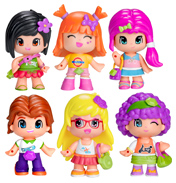 Collectable Figures (Series 5)
£6.99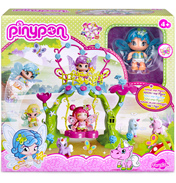 Fairy Tree Playset
£16.99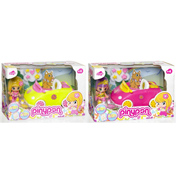 Pinypon Car
£10.13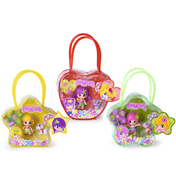 Pinypon Doll with Bag & Pet
£7.99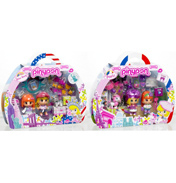 Pinypon Travel Gift Set
£8.99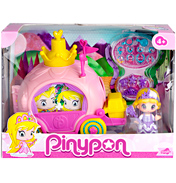 Princess Carriage Playset
£16.99
The Pinypon Dolls are back, and this time they're more adventurous than ever! These sweet little Spanish figures love to be out of the house looking for fun activities to do with their friends. They also love fashion, and come with loads of little accessories such handbags and hair clips.

There are so many Pinypon dolls to collects. Once you have gathered a few you can start swapping parts such as their hair, tops and bottoms. Each Pinypon figure has two quirky facial expressions (one on either side of the head) which will help your roleplay feel even more realistic!

There are various Pinypon sets available within this shelf, which all feature the girls favourite activities! The 'Caravan Set' features a trendy vehicle which will be great for camping down at the beach. It even comes with two surfboards so you and your little friends can go and catch some waves! Another exciting product is the 'Travel Gift Set' which features some awesome tourist accessories from both New York and Paris! You and the girls are going to have so much fun!