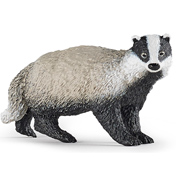 Badger
£5.05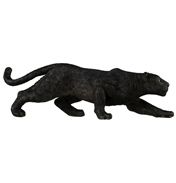 Black Leopard
£4.90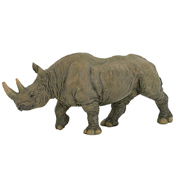 Black Rhinoceros
£8.99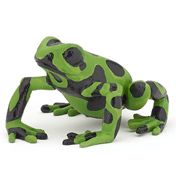 Equatorial Green Frog
£5.99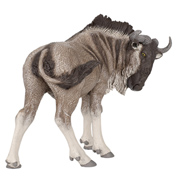 Gnu
£7.85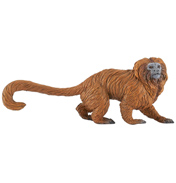 Golden Lion Tamarin
£6.39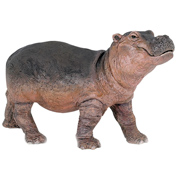 Hippopotamus Calf
£6.99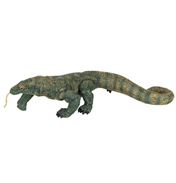 Komodo Dragon
£7.99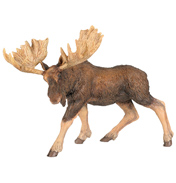 Moose
£8.20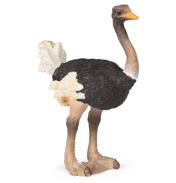 Ostrich
£6.99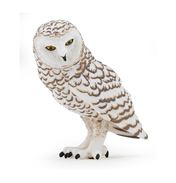 Snowy Owl
£6.99
Surgeonfish
£5.98
Discover more about this shelf?
We are always adding new figures to our range of PAPO, on this shelf you will find an assortment of figures from the Wild Animal Kingdom, including everything from an adorable Koala Bear to the fascinating Duck-Billed Platypus.
These figures are perfect for any collection - whether for display or for play. The level of detail makes them extremely realistic and there are so many to choose from, there's a figure for everyone!
Which one will you choose today? Will it be the Reindeer, the Komodo Dragon or does the unusual Gnu take your fancy?