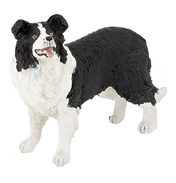 Border Collie
£4.99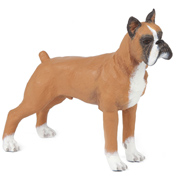 Boxer
£5.10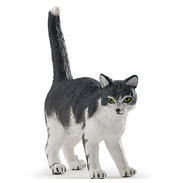 Cat & Dog Companions Black & White Cat Figure
£3.03
SPECIAL OFFER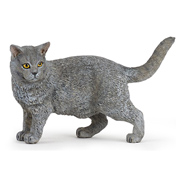 Cat & Dog Companions Chartreux Cat Figure
£6.99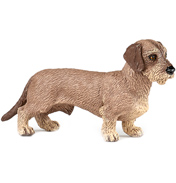 Cat & Dog Companions Dachshund Figure
£5.99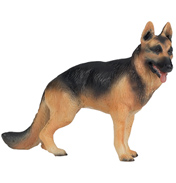 Cat & Dog Companions German Shepherd Figure
£5.35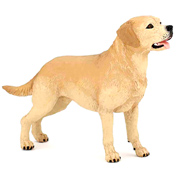 Cat & Dog Companions Labrador Figure
£5.99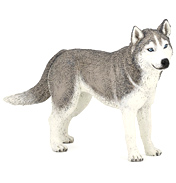 Cat & Dog Companions Siberian Husky Figure
£5.99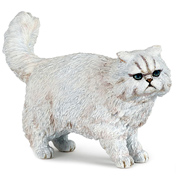 Cat & Dog Companions White Persian Cat Figure
£5.50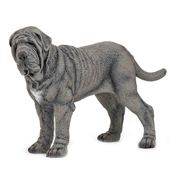 Neapolitan Mastiff
£6.99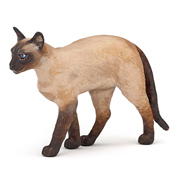 Siamese Cat
£4.90
Discover the world of Papo Cat & Dog Companion Figures.
Here at WWSM we are proud to expand our range of PAPO figures. On this shelf you will find an assortment of Feline & Canine companions including the friendly Saint Bernard, the wrinkly Neapolitan Mastiff, the powerful Greyhound, the desirable fluffy white Persian and the elusive Chatreux.
These figures are perfect for any dog lover and will be a great addition to any PAPO collection. Each figure is intricately hand painted, providing an astonishing level of detail making these figures even more realistic.
Whether you collect the PAPO figures to display or to play, there's a figure that everyone will love - which one will you choose today?