Aero Force Sky Riders Glider Toy With Launcher
£7.90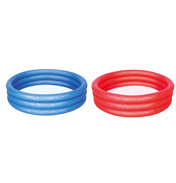 Bestway 72" Swimming Pools
£12.99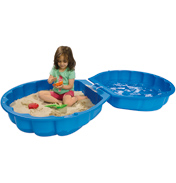 BIG Sand & Water Shell
£37.99
Brookite Triple Nylon Pinwheel Garden Feature
£10.99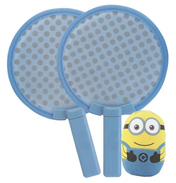 Despicable Me Flick Stix
£12.50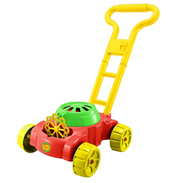 Double Bubble
£12.80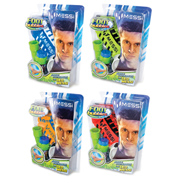 Footbubbles Starter Set
£11.90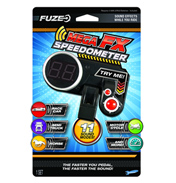 Fuze Mega FX Speedometer
£19.99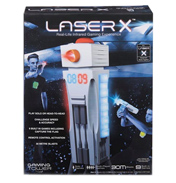 Gaming Tower Infared Laser Tag Game
£30.99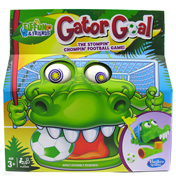 Gator Goal
£19.99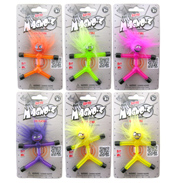 Hair-ee Spring Magno-Z assorted
£4.90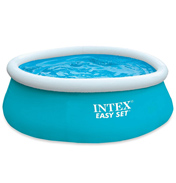 Intex Easy Set Pool
£27.99
Why not get outside in the sunshine! Here at World Wide Shopping Mall we have lots of products to get you and your family outdoors and have lots of fun with traditional games like Hop Scotch, Hoola Hoop and GIGANTIC Snakes & Ladders!

Did you know hopscotch was first recorded all the way back in 1677? That's over 300 years, and it's still popular in the playground today! Our set at WWSM is developed in jigsaw style numbered pieces and manufactured out of durable foam for extra safety and comfort!

Why not step up the hand-eye coordination with a set of 3 juggling balls. Kids love any clown that can juggle so why not let them learn for themselves and be the cool kids at school! Juggling has been recorded all over the world in ancient history and is still as popular today. Once you have mastered the three-ball cascade why not move on to four or five balls. You could even master some tricks. After learning the basics there will be no stopping you!

The 4 in a Row Game is great for child development. It is similar to the classic 'Connect 4' but this has one big difference, it's HUGE! Free Time 4 Kidz is a great manufacturer of many other children's favourites such as 'Mega Darts' and the current top seller '100 Ball Pit Balls'.

So whether it's hoola-hooping, juggling, skipping or getting soaked, everything on this shelf is to guarantee fun in the garden!
You couldn't get a simpler toy than a ball, but these can bring hours of fun to children and adults of all ages!

If you fancy being more experimental then why not have a go at the famous boomerang, the stick that comes back to you! Boomerangs have been around for thousands of years and were originally used for hunting and as weapons. The oldest of these has been dated as 30,000 years old. It was discovered in Europe, although many people would relate them to the Australian Aborigines. For hunting large prey the boomerang was designed for straight flight and was very accurate. They were capable of bringing down an emu or kangaroo. Now the boomerang is often used as a sporting item in throwing contests such as fast catch, trick catch and accuracy of return.

We also have a range of Baseball and Rounders bats and balls, which are great for young kids due to their outer foam core. The game of Rounders first originated in England and can be dated back as early as the Tudor times. The game is now commonly played by schoolgirls across the UK and Ireland.

Baseball is very similar and is thought to share the same roots as Rounders. The first recorded game was in New Jersey, United States of America and is now seen as a national sport.