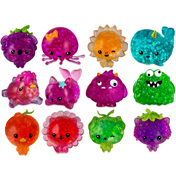 Bubbleez Mega (Series #1)
£9.99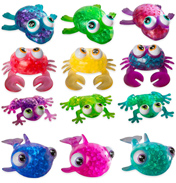 Bubbleezz Animalzz Mega Squishy Toy
£9.99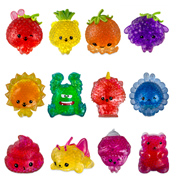 Bubbleezz Jumbo Ultra (Series #1)
£12.99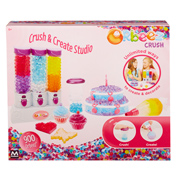 Crush & Create Studio
£30.99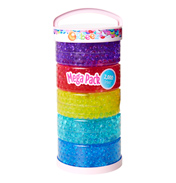 Mega Pack
£17.99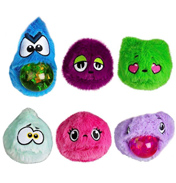 Odditeez Plopzz Mega Plush Assorted
£9.99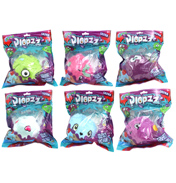 Odditeez Plopzz Ultra Plush Assorted
£12.99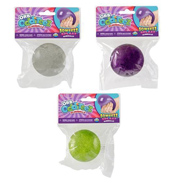 Odditeez Slimiballz Assorted
£8.99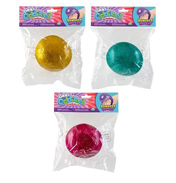 OddiTeez Ultra Slimiballz
£9.99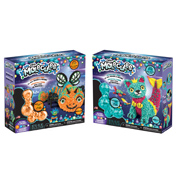 OrbMolecules Animals
£12.94
SPECIAL OFFER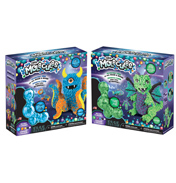 OrbMolecules Monsters
£16.99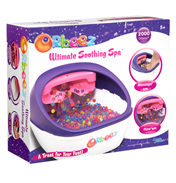 Ultimate Soothing Spa
£30.99
The Orbeez multi coloured balls are a fun way to add mood or relaxation to your playful lifestyle!

The magical balls are quite small and hard to start with, but add water and they will grow up to 100 times their original size, forming into a soft, squishy and bouncy blob of colour! Add some coloured light to the mix and you have some really cool effects that will certainly wow your friends!

If it's some funky colourful lights you're after then Orbeez has some really cool lamps. The Light-up Starter Pack would be a good place to start, a small but simple shape that will really finish off the bedroom. Or, create magical colour patterns on the ceiling with the Magic Light-Up Globe. Light will shine up through the Orbeez pieces and create a relaxing mood and environment, which would be fantastic for sleepovers.
But it's not all about light; Orbeez pieces also feel really relaxing too, The Soothing Foot Spa is a great example of this! Add the water and perfume, then let the multi coloured pieces cascade down the waterfall and onto your feet. What better way to relax after a long day playing!