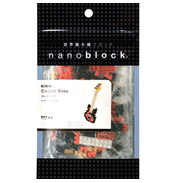 Electric Bass
£7.39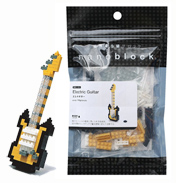 Electric Guitar
£7.99
Empire State Building 3D Puzzle
£19.00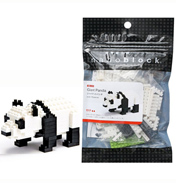 Giant Panda
£7.99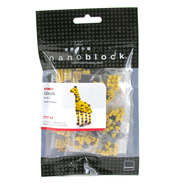 Giraffe
£6.99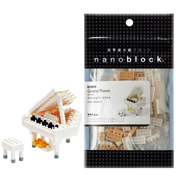 Grand Piano
£7.50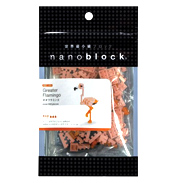 Greater Flamingo
£7.50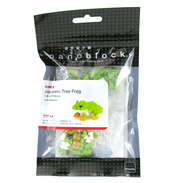 Japanese Tree Frog
£7.49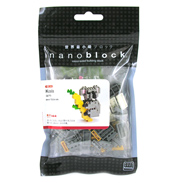 Koala
£7.90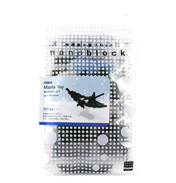 Manta Ray
£7.25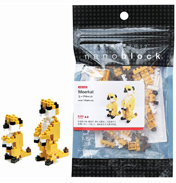 Meerkat
£7.99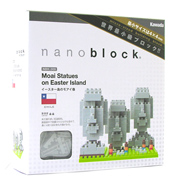 Moai Statues on Easter Island
£14.99
Nanoblocks are a construction product which allows the most intricate of model making with unique tiny-sized blocks. Highly collectable, these miniature building block sets appeal to a wide range of tastes and ages.
Nanoblock first went on sale in Japan, October 2008 by Kawada, rapidly gaining success and a huge following through the toy and gift markets. The manufacturer also creates licensed products, special edition and trend response sets, while constantly adding further new items to the Nanoblock catalogue.
Nanoblocks are manufactured from high quality ABS plastic, which provides a consistent and perfect connection with every block, no matter how tiny the piece. Nanoblocks are coloured using soy ink rather than petroleum-based products, which not only gives them their amazingly vibrant colours, but is also better for the environment.
Each Nanoblock set has a marked difficulty rating which determines the intricacy of the build. Higher levels can include complicated design features and take more thought to complete, which creates the 3D puzzle element to Nanoblocks.