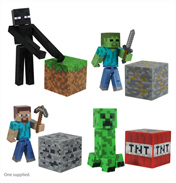 3" Action Figures
£9.99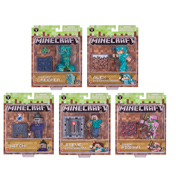 3" Action Figures (Series 3)
£9.99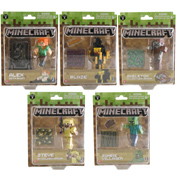 3" Action Figures (Series 3, Wave 2)
£12.99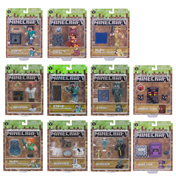 3" Action Figures (Series 4)
£11.99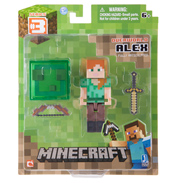 3" Action Figures Series 3
£9.30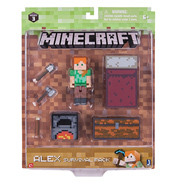 Alex Survival Pack (Series 3)
£16.99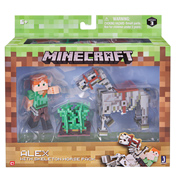 Alex with Skeleton Horse Pack
£16.99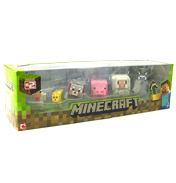 Animal Mob 6 Pack
£20.99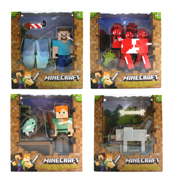 Basic Figures Assortment
£19.99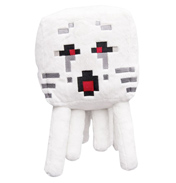 Large Ghast Plush
£32.99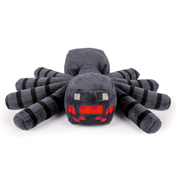 Large Spider Plush
£29.99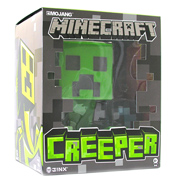 Minecraft 6" Vinyl Creeper
£28.99
Minecraft allows players to build, construct, explore and combat all within a 3D world. There are multiple modes within the game, allowing for different difficulties and tactics. The award-winning game has become increasingly popular since its official release in November 2011.
Now you can bring the digital world of Minecraft into reality with WWSMs range of Minecraft figures and craft sets. Take a look at the 3" Action Figures, there are four of your favourite characters to collect including Creeper and Steve! The Paper Craft sets encourage creativity whilst constructing your very own Minecraft world!
Take a look at our range of Minecraft products here at WWSM, the perfect gift for any fan of the hit video game!