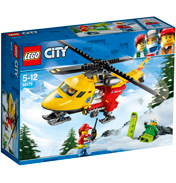 Ambulance Helicopter
£18.99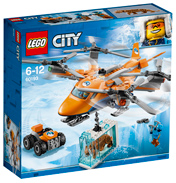 Arctic Air Transport
£24.99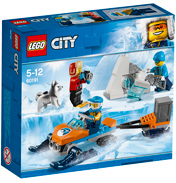 Arctic Exploration Team
£12.99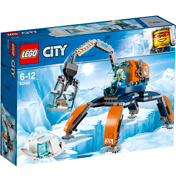 Arctic Ice Crawler
£17.99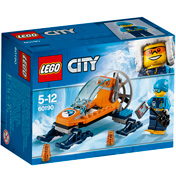 Arctic Ice Glider
£8.50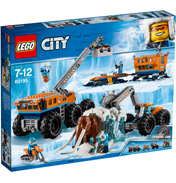 Arctic Mobile Exploration Base
£87.90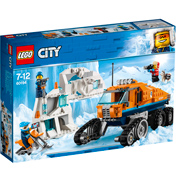 Arctic Scout Truck
£41.99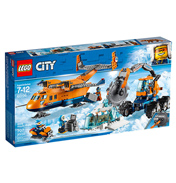 Arctic Supply Plane
£59.99
ATV Race Team
£19.80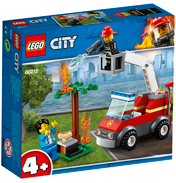 Barbecue Burn Out Building Set
£10.99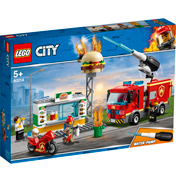 Burger Bar Fire Rescue Building Set
£25.99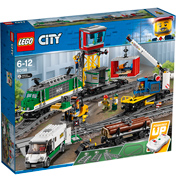 Cargo Train
£185.99
The City series from Lego has to be the largest and most dynamic range they have ever done. The theme goes back to 'Lego Town', which was first introduced back in 1978.

'City' covers many of the most distinctive features, buildings and people that you see in our towns and cities today. From trains to planes, police and fire stations, Lego certainly have it covered. Watch your village grow to a town, and the town to an ultimate Lego City bursting with noisy cars and friendly faces.

To help you get around we have roads and railway track available. Create an original road and rail network exactly as you want it, all the parts simply slot together in any direction you wish!

It doesn't just stop there. Lego City also has familiar buildings and vehicles that you see in the countryside, such as farms, tractors and construction dump trucks.

It's even gone out of this world! You can now hurtle up to space in your shuttle. Even land on the moon and go for an adventure in the moon buggy and see what you can discover.