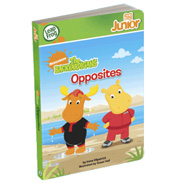 Backyardigans Opposites
£9.99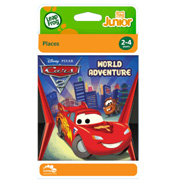 Disney Pixar Cars 2 World Adventure
£9.99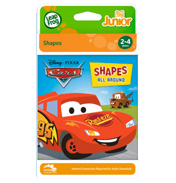 Disney Pixar Cars Shapes All Around
£9.99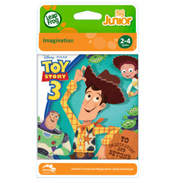 Disney Pixar Toy Story 3
£9.99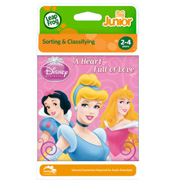 Disney Princesses A Heart Full of Love
£9.99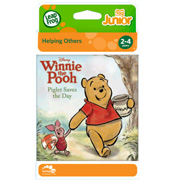 Disney Winnie the Pooh 2 Piglet Saves the Day
£9.99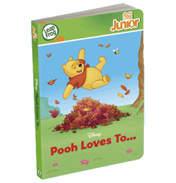 Disney Winnie the Pooh Loves To..
£9.99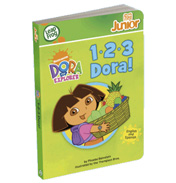 Dora the Explorer 1.2.3 Dora!
£9.99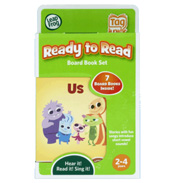 Get Ready to Read Series
£19.99
Sesame Street Monster Faces
£9.99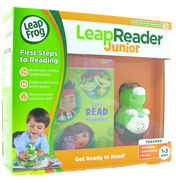 Tag Junior
£33.00
Tag Junior ABC Animal Orchestra
£10.56
The Tag Junior Reading System from Leapfrog is an award-winning toy that lets your child mix fun and adventure with learning new and valuable skills. As soon as the Book Pal touches the page they will be whisked away on an adventure filled with learning fun.

The Tag Junior library has 15 Tag books for you to choose from. Each one has a different character from popular kids TV shows and films, such as Thomas the Tank, Winnie the Pooh, Cars 2 and Toy Story 3.
Each book familiarises your child with a different skill such as counting, social play, opposites and the alphabet. They also contain up to 24 exciting activities and 130 audio responses.

The device itself has been specifically design to sit in a child's palm with ease, as well as help develop their fine motor skills. Once the little one has finished playing parents can link it up to the Leapfrog Learning Path, which can be found online. Here you will be able to follow you're child's learning development and print out extra activities.