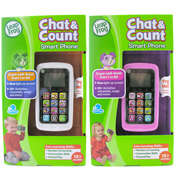 Chat & Count Phone
£10.99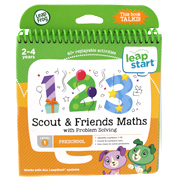 LeapStart Scout & Friends Maths with Problem Solving (Level 1)
£12.99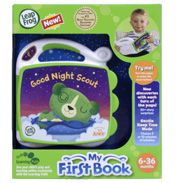 My First Book - Good Night Scout
£14.54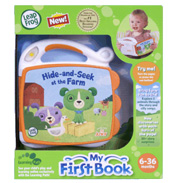 My First Book - Scout on the Farm
£12.99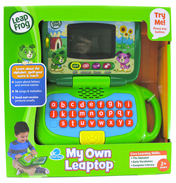 My Own Leaptop Green
£17.90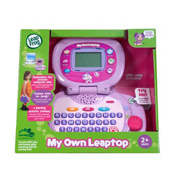 My Own Leaptop Purple
£16.95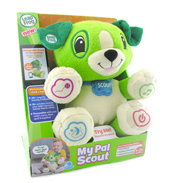 My Pal Scout Interactive Toy
£24.99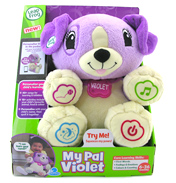 My Pal Violet
£25.99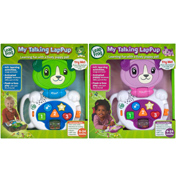 My Talking Lappup
£11.99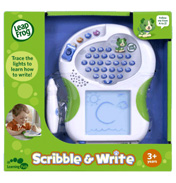 Scout Scribble & Write
£17.90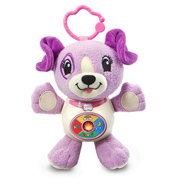 Sing & Snuggle Violet
£12.99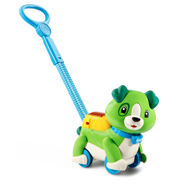 Step & Learn Scout
£25.99
The Scout Range brings lots of cool new products to Leapfrogs ever expanding collection. In this shelf we have a variety of cuddly creatures and exciting 'My First' books, as well as some cool learning gadgets that will really help your child's development.

The lovable My Pals, (Scout & Violet) are ready to welcome your child to a world of learning and fun. These cute little figures are filled with exciting activities and bedtime music. You can even select more music online at the leapfrog website and have it downloaded to your My Pal!
The Scout character gives another visit in the 'My First' books. Have lots of adventure with 'Scout Hide & Seek at the Farm', or learn about nighttime routines and bedtime with 'Good Night Scout'. These are packed with story surprises and gentle lullabies. Scout will read along too, progressing the story every time the page is turned.

These toys will introduce your child to all the basics, including first words, book basics, numbers and much more. It will certainly give them a head start when they go to playschool.