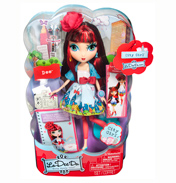 Dee 'City Girl' Signature Doll
£19.99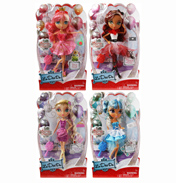 Fairytale Dance
£19.99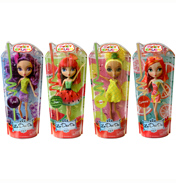 Juicy Crush Fruits Collection
£12.99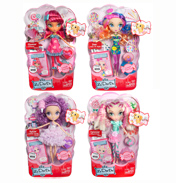 Sweet Party Collection
£16.99
Meet Dee and her friends, they have a fashion label called La Dee Da and it's their job to design outrageous outfits following different themes and designs. Help Dee and her friends Tylie, Cyanne and Sloane create funky looks and styles!
Here at WWSM we have a range of dolls with different themes to choose from. There's the Sweet Party Collection where each doll has a unique sweet-inspired outfit and accessories! The Juicy Fruits Collection contains fruit-themed dolls.
Take a look at our La Dee Da dolls, with loads of doll sets and accessories to choose from, there's a doll for any fan of the super-cute La Dee Da collection!