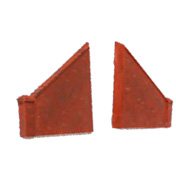 Brick Tunnel Portal Side Walling- R8545
£6.30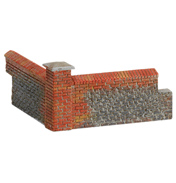 Brick Walling - Corners R8978
£6.99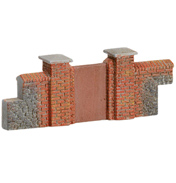 Brick Walling - Gates and Piers R8979
£6.99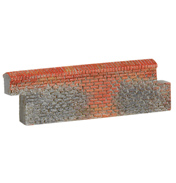 Brick Walling - Straight R8977
£6.99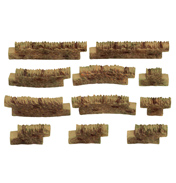 Cotswold Wall Packs
£7.90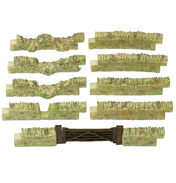 Granite Wall Packs
£7.90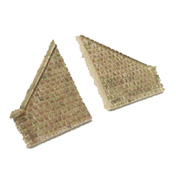 Stone Tunnel Portal Side Walling- R8544
£6.30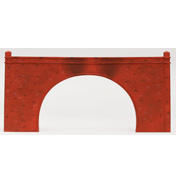 Tunnel Portals (Brick)
£8.99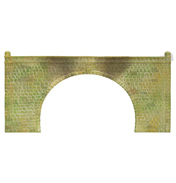 Tunnel Portals (Stone)
£8.99
Brick structures are an important part to both the historic and modern railway systems. They help to create tunnels, viaducts, and cuttings. When you sit back and think, there must be millions of bricks throughout England that helps to make the rail network what it is today.

If you're building up your very own Hornby model railway, and recreating it in classic British style then you can't avoid using the classic red bricks or grey Yorkshire stone. In this shelf you will discover a nice selection of brick structures to suit many railway modellers needs.

There are standard walls and pillars for station landscaping, viaduct bases for the high altitude scenes and fantastic arched tunnel portals. Hornby have given these structures fine detail, so they would be great the serious Skaledale enthusiast.