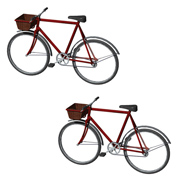 2x Bicycles - R8679
£9.92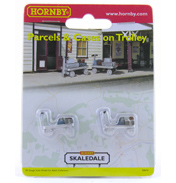 2x Platform Trolleys with Cases - R8676
£10.99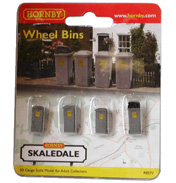 Dustbins- R8577
£5.35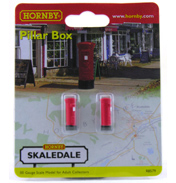 Pillar Box- R8579
£5.99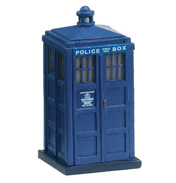 Police Box - R8696
£5.99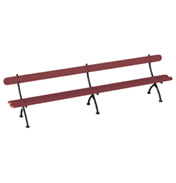 Station Benches - R8674
£8.40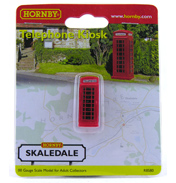 Telephone Kiosk- R8580
£8.99
Once the track is in place, and the landscape has been built you'll have a real sense of achievement, but you haven't got close to completing your model railway yet. As you know it's all about the detail, and this shelf at the World Wide Shopping Mall toyshop offers you an assortment of Street Life accessories that's suitable for any Hornby Skaledale enthusiast.

Lean bicycles on the platform, place a bus stop on the high street or a war memorial in the town centre. There's quite a variety to choose from, whether it be old fashioned or modern. One of our favourites is the old blue Police Box (R8696), which once stood on most street corners years ago.

With the right Hornby models and a little practice you could develop a scaled model scene that really stands out from the crowd. All you need is time and the patience, but once complete you'll be able to power up the trains, stand back and watch your creation come to life.

All the model accessories you see here are perfect for '00' gauge model railways.