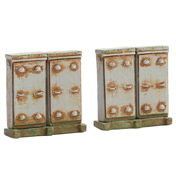 Aws Boxes- R8591
£4.22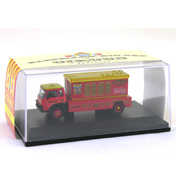 Circus Generator Lorry
£6.74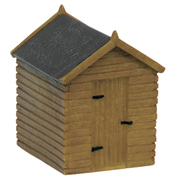 Garden Shed- R8576
£4.60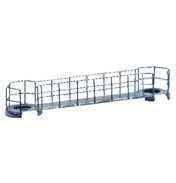 Hopper Gantry - R8697
£5.99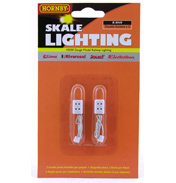 Lighting Double Socket R8949
£3.69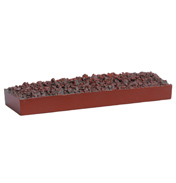 Ore Load R8999
£5.99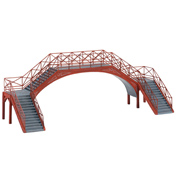 Platform Footbridge - R8641
£30.25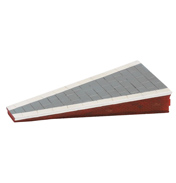 Platform Ramp X2- R8615
£8.44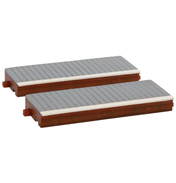 Platform Sections #1- R8583
£9.99
Platform Sections #2- R8584
£9.35
The wide variety of Skaledale accessories are perfect for adult railway modellers who want to advance their collection.

The key to modelling is in detail, and an eye for this will certainly give you a head start. This selection covers everything you are likely to see on the trackside in the standard '00' Hornby scale.

The Platform is an item many people forget when thinking of rail side items, but we've got them here, and quite a variety too! Build up platform sections such as R8583 or R8584 to get your station under way!

One common item on a modern trackside is an AWS (Automatic Warning System) box. They seem to be everywhere these days, and quite rightly so, so why not on your model railway? The R8591 set comes with two rustic boxes that are ready to be fitted.

Hornby have recently produced a couple of classic vehicles that will look fantastic at the station car park. We have both the Circus Generator Lorry (R7036) and Circus Wild Cats Truck (R7039).

Within this shelf you will also find the accessories and adaptors for Skaledale lighting, such as fuses, sockets bulbs and plugs.