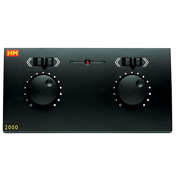 HM 2000 Controller - R8012
£102.90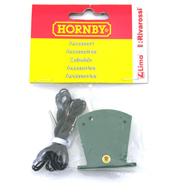 On-Off Lever Switch- R047
£8.99
Pass Contact Switch- R044
£9.60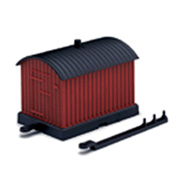 Point Motor Housing (Adaptor Base)- R8015
£3.95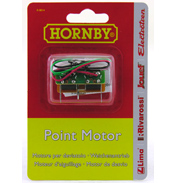 Point Motor- R8014
£8.99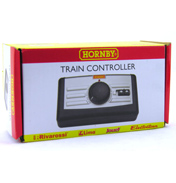 Standard Train Controller
£21.99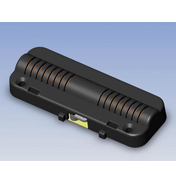 Surface Mounted Point Motor R8243
£9.99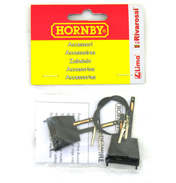 Track Link Wire Pack- R8201
£9.99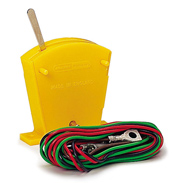 Two-Way Lever Switch- R046
£11.99
For a model railway to work it's obvious you need some power, but what about control, and what options are there for standard analogue railway sets?

This shelf gives you a variety of Hornby controllers and switches that help to power your train models around the track. But it's not just about the engines, Hornby also have a selection of lever switches that control the motors that can be attached to signals and points.

The standard train controller (R8250) is the starting point for many children and enthusiasts. This controls the speed and direction of one analogue engine. The next step up would be the HM 2000 (R8012), which allows control for two separate trains and up to four with the add-on slave unit. Both of these supply power to the track via a power clip (R8206) or power track (R602).

To bring the point or signals to life you will need a point motor (R8014). This can be mounted underneath the track board or on top with the motor housing adapter base (R8015). For control Hornby provide a simple lever switch mechanism, which takes the power from the standard control unit.

So get set for the power, and watch your Hornby locomotives burst into action!