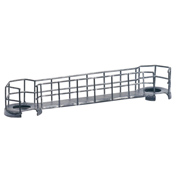 Cement Hopper Gantry - N8697
£4.45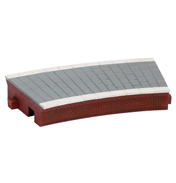 Curved Platform 1st RAD N8092
£6.80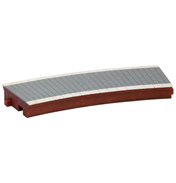 Curved Platform 2nd RAD N8093
£8.99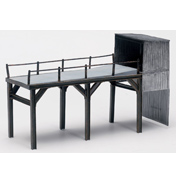 Loading Chute - N8708
£15.60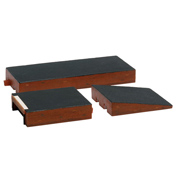 Platform Loading Ramp- N8024
£4.95
Welcome to the miniature world of Lyddle End, a tiny 'N' gauge that is much smaller than the standard '00' from Hornby.

Lyddle End is a place where time has stood still. An idyllic village that some would say is very old fashioned, but visitors can't help to make a train ride into the beautiful landscape and relax from modern day life.

The models may be small, but the details just seem to get better! We have a good selection of the Lyddle End range at World Wide Shopping Mall, such as the Cement Hopper (N8711) or the platform-loading ramp (N8024). So what are you waiting for? Build up your classic 'N' gauge model railway today and get set for a miniature adventure to Lyddle End with Hornby.