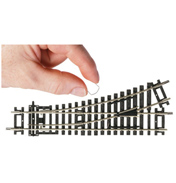 DCC Electro Power Clips R8232
£3.91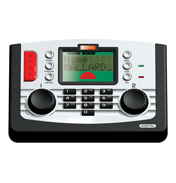 DCC Elite R8214
£199.99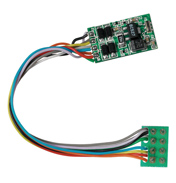 DCC Locomotive Decoder R8249
£17.94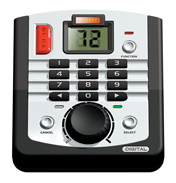 DCC Select R8213
£99.25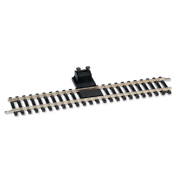 Digital Power Track R8241
£5.99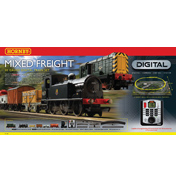 Mixed Freight Digital Set R1126
£239.99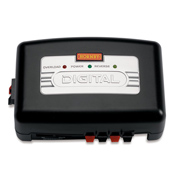 Power and Signal Booster R8239
£69.99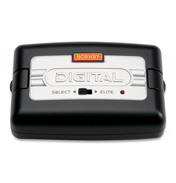 Reverse Loop Module R8238
£33.99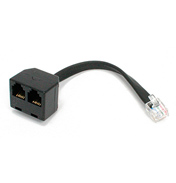 RJ12 Connection Socket R8237
£2.85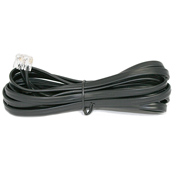 RJ12 Leads R8236
£7.15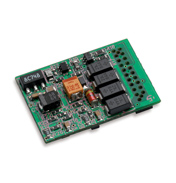 Sapphire Decoder R8245
£34.99
Welcome to the future of model railways! Technology has now advanced so that everyone can enjoy a digitally controlled train set without the need of technical jargon or computer technician.

Analogue control is slowly moving aside for the world of digital, and it's no different for the world of Hornby railways. Instead of only being able to control one train, on one circuit, the DCC packs enable you to control multiple engines, on multiple tracks. And this is just the start!

Each engine can have independent control or double heading control thanks to a small decoder that needs to be initially fitted to the engine. Accessories that carry on board lights (such as carriages) will remain lit even when the train is lit, unlike the standard 12v line supply.

If used with the 'Select' or 'Elite' digital unit the track doesn't only provide a constant 15V AC current, but information signals to all engines and accessories too!

Here you will find a selection of Hornby DCC controllers, including a variety of accessories that can help make your digital model railway expand even further.