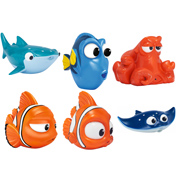 Bath Squirters
£7.99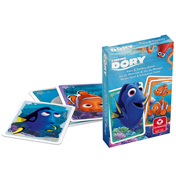 Disney Finding Dory Pairs & Donkey Game
£4.95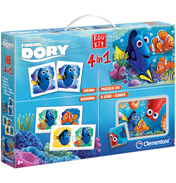 Edukit 4 in 1 Set
£7.30
SPECIAL OFFER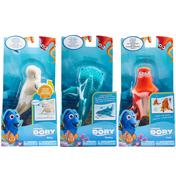 Feature Action Figure
£5.89
Finding Dory A3 Poster Art Tube
£3.99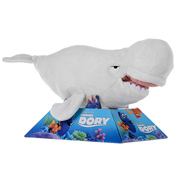 Finding Dory Bailey 10" Plush
£10.60
SPECIAL OFFER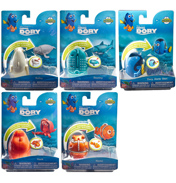 Hatch 'n Heroes
£10.99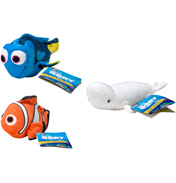 Mini Plush with Sound
£7.99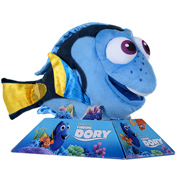 Posh Paws Dory 10" Plush
£15.99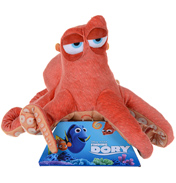 Posh Paws Hank 10" Plush
£14.99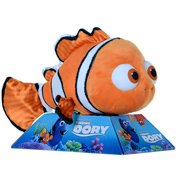 Posh Paws Nemo 10" Plush
£14.99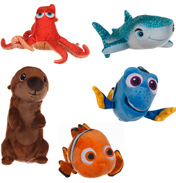 Posh Paws Small Plush Assortment
£8.99
Finding Dory is a film by Disney Pixar, and it is the sequel to Disney's Finding Nemo (2003).
The film is set 6 months after the events of Finding Nemo, and follows the story of Blue Tang Fish: Dory as she seeks her family of which she had completely forgotten about.
This shelf contains all of our Finding Dory toys and games available at Worldwide Shopping Mall.