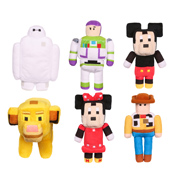 Crossy Road 6 Inch Plush (Series 1)
£8.75
SPECIAL OFFER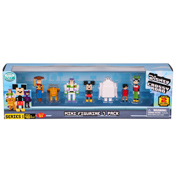 Crossy Road Mini Figure (7 Pack) (Series 1)
£12.94
SPECIAL OFFER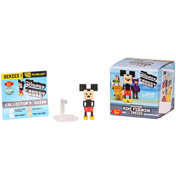 Crossy Road Mini Figure Blind Pack (Series 1)
£5.99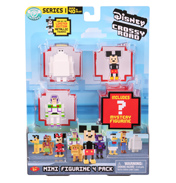 Crossy Road Mini Figurine 4 Pack (Series 1)
£6.99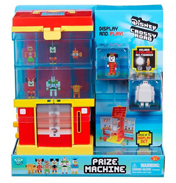 Prize Machine Playset
£26.99
Crossy Road is a video game for smartphones, very similar to the video game: Frogger.
The objective is to manipulate the ingame character to cross a busy road, contesting with moving traffic to guide your character to the other side. This game features a simplistic design and has seen a vast amount of popularity since it's launch in 2014.
These toys depict the characters available in Crossy Road.