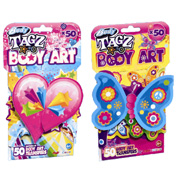 Body Tagz Girls
£4.90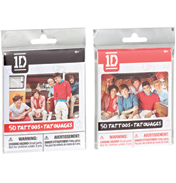 Body Tagz One Direction Tattoos
£4.99
Gemmies Activity Pack Assorted
£8.61
SPECIAL OFFER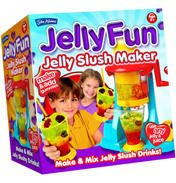 John Adams Jelly Fun Jelly Slush Maker
£20.50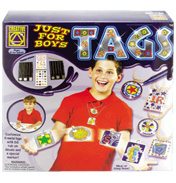 Just for Boys Tags
£12.99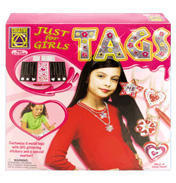 Just for Girls Tags
£12.99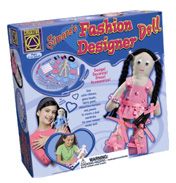 Simone's Fashion Designer Doll
£12.99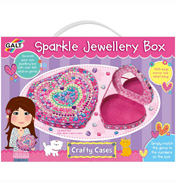 Sparkle Jewellery Box
£11.99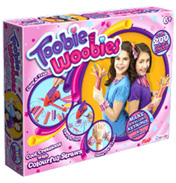 Toobie Woobies Activity Kit
£16.95
Jewellery making is a very popular activity amongst adults and with these kits children can start early. Maybe you have a favourite outfit and you just cannot find the right accessories to compliment it. Now, you can design and make your own. Whether it is a bracelet, a badge or brooch, a necklace or hair accessories that you need, you can create something that is unique to you. Have you ever been to a party and found that someone is wearing the same outfit as you? Well, you can be sure with these kits that no one will be wearing the same jewellery as you can design and make something that has never been seen before.

Decorate yourself and your friends with the tattoo kits. Become a tattoo artist, start a workshop and even open up your own tattoo parlour. Airbrush, glitter, stencils and paint are amongst the different ways to create designs on your body. Keep up with the fashion or set a new trend!

For a future career in the fashion world, these sets could start you on the right path. Future fashion designers can make and display their creations on their very own mini mannequin with the Design with Teeny Meez set. If accessories are more your scene, you may like to start designing your own Funky Purses.