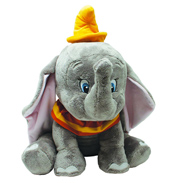 Baby Dumbo Giant Soft Toy
£24.90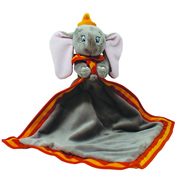 Baby Dumbo Holding Comforter
£12.99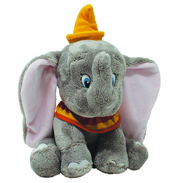 Baby Dumbo Medium Soft Toy
£13.99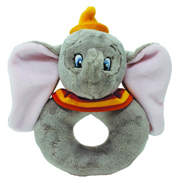 Baby Dumbo Ring Rattle
£9.99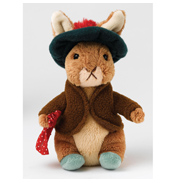 Beatrix Potter Benjamin Bunny Small Plush
£11.99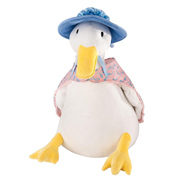 Beatrix Potter Jumbo Jemima Puddleduck Soft Toy
£74.99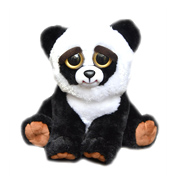 Black Belt Bobby Panda Plush
£19.99
Bright Eyes Pets Plush Toy
£21.30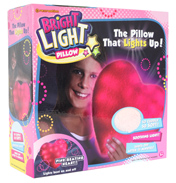 Bright Light Pillow Pink Beating Heart
£19.99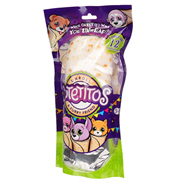 Cutetitos Collectable Soft Toy Blind Bag
£11.50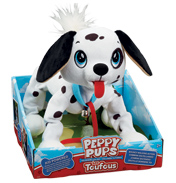 Dalmatian Pull Along Soft Toy
£29.99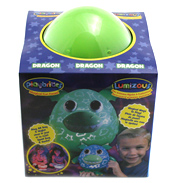 Dragon
£19.99
Take a look at our range of plush character toys and puzzles. We have a selection of rattles, puzzles and gifts perfect for your little bundle of joy.
The Guess How Much I Love You First Tooth & Curl set is the ideal gift for a newborn baby. The perfect way to treasure and keep the memories safe within the porcelain keepsake pots. The Filled with Wonder Bundle Bunny is made from luxurious soft fabric, ideal for little ones who need a cuddle.
Here at WWSM we're always adding new products to our shelves, so take a look and check back for more cute toys and games.