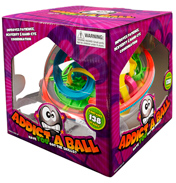 Addict A Ball Maze Ball
£15.99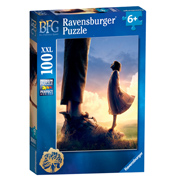 Big Friendly Giant Jigsaw Puzzle (XXL 100 Piece)
£10.99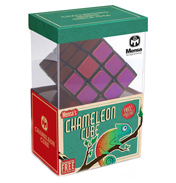 Chameleon Cube
£14.99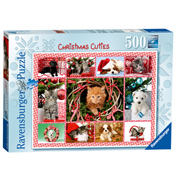 Christmas Cuties Jigsaw Puzzle (500 Piece)
£9.99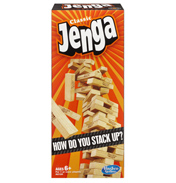 Classic Jenga Game (Boxed)
£16.99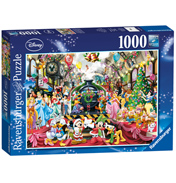 Disney All Aboard For Christmas Jigsaw Puzzle (1000 Piece)
£13.99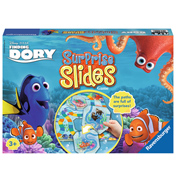 Disney Finding Dory Surprise Slides Game
£7.99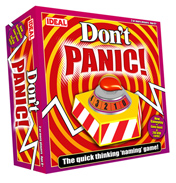 Don't Panic
£23.31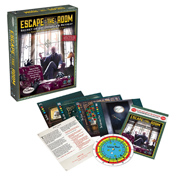 Escape The Room: Secret of Dr. Gravelys Retreat
£18.99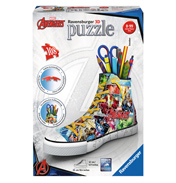 Marvel Avengers Sneaker Shoe 108 Piece 3D Puzzle
£16.99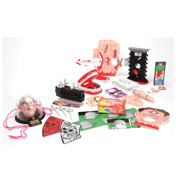 Mr Creepy Magic
£24.61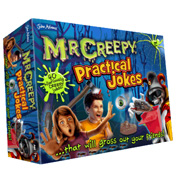 Mr Creepy Practical Jokes
£16.90
There's nothing like a good puzzle to test your mental skills, and here a World Wide Shopping Mall we have a selection of Puzzle toys that are suitable for all the family.

Whether it's having an old fashioned game of cards, a frustrating attempt at the Rubik's Cube or a terrifying game of Jenga – you'll find them all here!

One of the most classic game sets has to be 'Marble Run', and here we have two different versions to choose from. The idea is you build up the construction and try to move the marble through the sequence of ramps, slopes and drops. Is your construction knowledge up to scratch?!

If you were a child in the 70's then you must have seen the Rubik's Cube. The idea is so twist and turn the squares so all the same colours are at the same side. It has 43 quintillion combinations so good luck!

With this selection of puzzles to choose from it may be difficult to make a choice! Which ever you go for, it's sure to bring fun and excitement for all the family.