Bristle Blocks Stackadoos
£26.99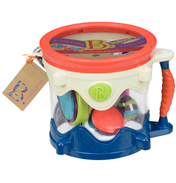 Drumroll Please!
£29.99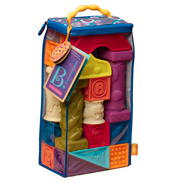 Elemenosqueeze
£25.99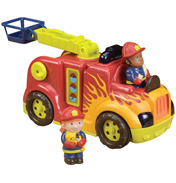 Fire Flyer Electronic Toy
£24.90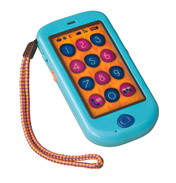 Hi!! Phone
£18.99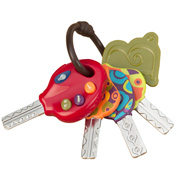 Luckeys Toy Keys
£15.95
Marble-palooza
£46.99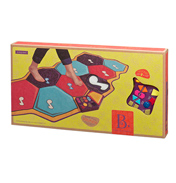 Mat-A-Matics
£34.99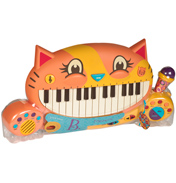 Meowsic
£34.99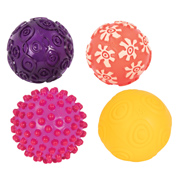 Oddballs Textured Sensory Balls
£16.99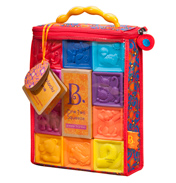 One Two Squeeze
£14.99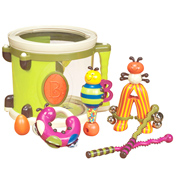 Parum Pum Pum Drum
£32.99
B. make toys that don't really go by the common standard, they instead try and make things that are different and possess unique qualities, feel free to have a look and see what i mean.
All B toys have the planet earth in mind, using recycling where possible and using soy inks and water based varnishes.