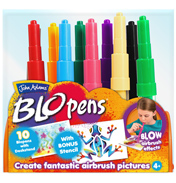 10 BLO Pens
£12.99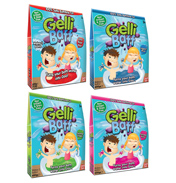 2 Use Gelli Baff 600g
£11.99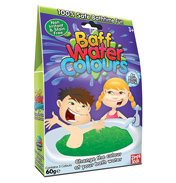 Baff Water Colours 6 Bath Pack
£7.99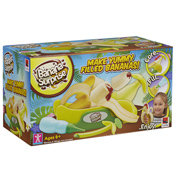 Banana Surprise
£7.99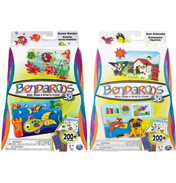 Bendaroos Theme Pack
£11.99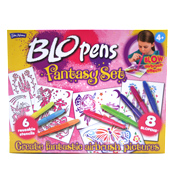 Blo Pens Fantasy Set
£15.80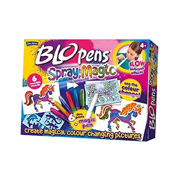 Blo Pens Spray Magic
£16.94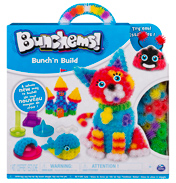 Bunchems Bunch 'n Build Set
£23.99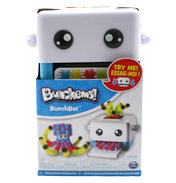 Bunchems Bunchbot
£29.90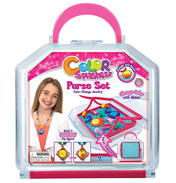 Colour Splasherz Purse Set
£9.90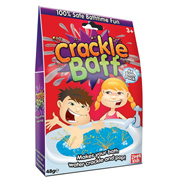 Crackle Baff 6 Bath Pack
£7.99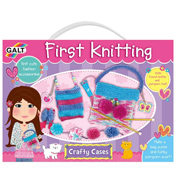 Crafty Cases First Knitting Set
£9.99
Do you have an aspiring artist in the family? Perhaps you have a youngster who has a creative side? There are many creative activities that encourage children to use their imagination. Enjoyed whether they are playing with friends or indulging in a little time on their own, these kits are great for creative playtime.

Everyone has the potential to be creative and these sets are great to keep in a cupboard in the event of rainy days, a forgotten present or simply to keep the kids quiet when all you need is a little peace!
Create beautiful Mandalas using a stencil. They make very effective patterns and can be used to decorate anything from photo frames to placemats. The word, Mandala, comes from Sanskrit meaning circle. They form the basis of a lot of Hindu and Buddhist sacred art and is used as an aid to meditation. The Cool Cardz creative workstation is a handy little kit that comes complete with stamps, stickers and a hassle-free laminator for giving cards, invitations and bookmarks a professional creative edge. With the Noteez Secret Messenger you can create your own secret messages on the console, using stencils, markers and stickers. Then you simply wind you note up into the capsule provided to keep it safe. Attach the capsule to a pencil case, or bag and give to a friend to reveal the note.

Also available is the Cadburys Chocolate Machine. It brings a winning combination of chocolate and saving money all in one. Even better…. it comes with 20 chocolates to get you started.