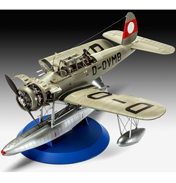 Arado Ar196 B (Scale 1:32)
£20.99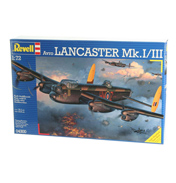 Avro Lancaster Mk.I II
£17.99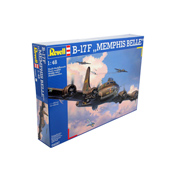 B-17F 'Memphis Belle'
£28.99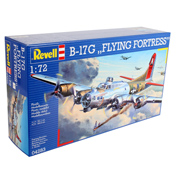 B-17G Flying Fortress
£23.99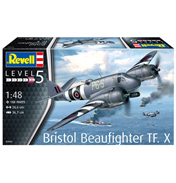 Bristol Beaufighter TF. X (Level 5) (Scale 1:48)
£25.99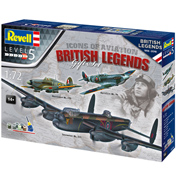 British Legends Gift Set (Level 5) (Scale 1:72)
£26.99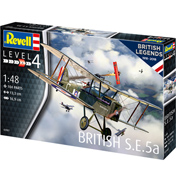 British Legends: British S.E.5a (Level 4) (Scale 1:48)
£14.99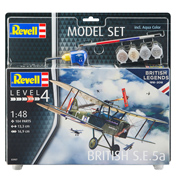 British Legends: British S.E.5a Model Set (Level 4) (Scale 1:48)
£23.99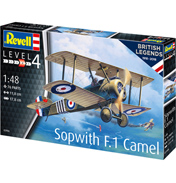 British Legends: Sopwith F.1 Camel (Level 4) (Scale 1:48)
£14.99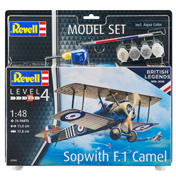 British Legends: Sopwith F.1 Camel Model Set (Level 4) (Scale 1:48)
£23.99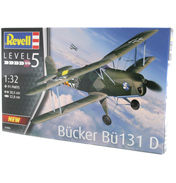 Bücker Bü-131 D (Level 5) (Scale 1:32)
£25.99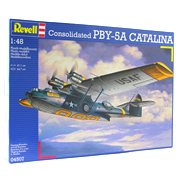 Consolidated PBY-5A CATALINA
£27.80
Shortly after the birth of aviation itself military organisations around the world tried to adapt these new aircraft for war purposes. The Wright brothers were known for the invention of the airplane, and in 1909 they sold the first Flyer to the US army. Over a few years of trials this new military aircraft was ready for official use, and this was known as the world first military airplane.

World War 1 was the first major use for these military planes, and the first time air-to-air combat was used. Aircraft within this war included the German Fokker and Albatross. As we progress through the years and towards the beginning of World War 2 we see the introduction of much faster and agile planes such as the Supermarine Spitfire, which was one of the most well-love aircraft of its time, and even today. We also saw the introduction of larger planes used for air-to-ground attack, such as the Lancaster Bomber.

Revell has produced models of historic and modern aircraft for quite some time. Each one features highly detailed parts and when they are put together they really do look impressive. All the models in this shelf are pre 1945, perfect for the historic collectors.