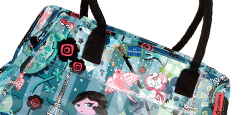 Decodelire Bags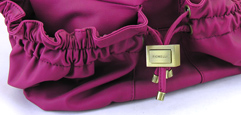 Fiorelli Handbags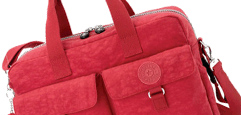 Kipling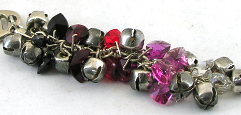 Kleshna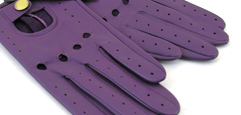 Pia Rossini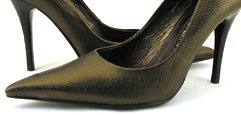 Roberto Botella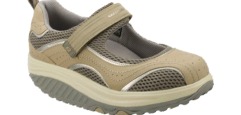 Skechers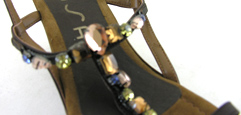 Unisa Shoes
Bags
Ladies keep all sorts of items in their bags which is why there is such a variety of different shapes and sizes available. What do you keep in your bag? – make sure it has a section for mobile phone, keys, purse, make up, medication, diary, and of course the kitchen sink!
A basic handbag can have shoulder straps, grab handles, or be handle-less; and called a tote, bucket or bowling bag, clutch or even a satchel. Shoulder bags become cross body bags, messengers or hobos! We also require bags for different needs – our work bags have different requirements to shopping, party of occasion bags. They all have one thing in common though – they need to look fabulous.
Bag a great handbag here from the likes of Decodelire, Fiorelli, Ciccia, and Kipling.
Shoes
Whether your looking for something to relax in around the house, out for a walk with the dog, or jetting off to places far and wide, or going to a slap up wedding or party, or for work, there's no need to worry we have it covered for you; so come on Ladies, simply make your selection and put your best foot forward!
Choose from our collections below including ranges from Unisa and Roberto Botello and you won't put a foot wrong.
All come in various colours, patterns and materials so it is no wonder that we are so seduced by them. We may fib to ourselves a bit that we really need them, and may have to work a bit harder to afford them, however the delight we feel when we try them on makes it all worth it. Seeing them lined up in our wardrobes and bedrooms also gives us another boost every time we pass them - we figure it must be hard wired into us, we simply cannot help it - we just LOVE shoes!
We've come a long way since shoes were made of simple hides! Land on your feet and choose a pair of these wonderful shoes, or rather objects of desire!
Accessories
Give outfits different looks with our gorgeous range of accessories including gloves, hats and sarongs from Pia Rossini, make-up bags from Decodelire and bracelets and charms from Kleshna.
Handbag accessories include purses, wallets, key rings, monkeys and bag charms from Kipling and Fiorelli.
Look no further for the next, must have accessory!