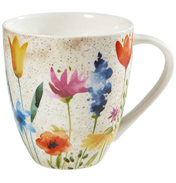 Aquarelle Bloom Crush Mug
£8.99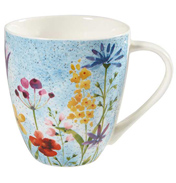 Aquarelle Bouquet Crush Mug
£8.99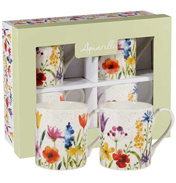 Aquarelle Meadow Larch Four Mug Gift Set
£16.99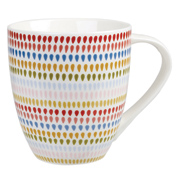 Carbis Bay Crush Mug 500ml
£7.99
Hooker's Fruit Set of 4 Pastry Forks (BOXED)
£11.99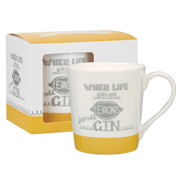 Lemons Chestnut Mug 300ml
£8.99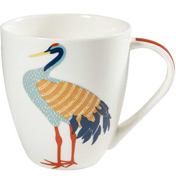 Paradise Birds Crane Crush Mug
£8.99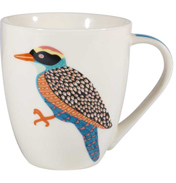 Paradise Birds Woodpecker Crush Mug
£8.99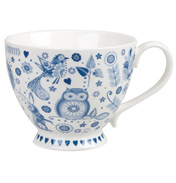 Penzance Petal Teacup 415ml
£8.99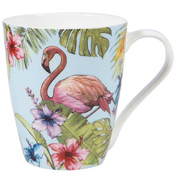 Reignforest Flamingo Aspen Mug
£9.99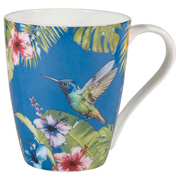 Reignforest Hummingbird Aspen Mug
£9.99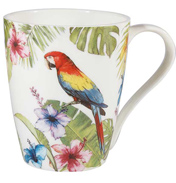 Reignforest Parrot Aspen Mug
£9.99
Queens from Churchill China. A range of Mugs and other Giftware ideas for every kitchen!
Explore our range of Queens products here at WWSM. We are always adding new products onto this shelf to provide our customers with new, exciting products from Queens.
On this shelf you will find everything from the bright patterned Caravan Trail design to the quaint Winnie the Pooh products including mugs and moneyboxes.
Queens will provide you with the perfect gift for someone special, whether it's your Mum, a niece or nephew, granddaughter or grandson! You are sure to love the Melamine Sets - available in a range of designs, including Pirates of the Seven Seas and Old McDonald.
Check back for new additions - helping you to find the perfect gift for someone special!