2400W Autosteam Iron
£39.99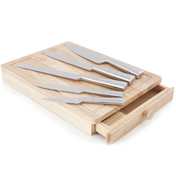 5 Piece Knife Set with Drawer
£19.99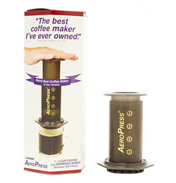 Aeropress Coffee Maker
£26.50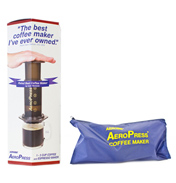 Aeropress Coffee Maker with Tote Bag
£28.99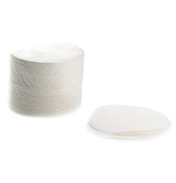 Aeropress Micro-Filters
£6.99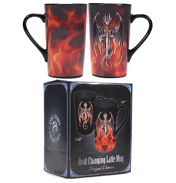 Anne Stokes Dragon Warrior Heat Changing Latte Mug
£12.99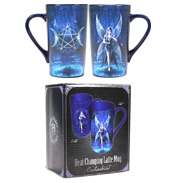 Anne Stokes Enchantment Heat Changing Latte Mug
£12.99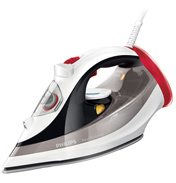 Azur Performer Steam Iron
£54.90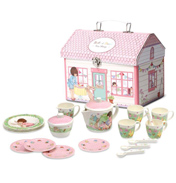 Belle & Boo Melamine Tea Set in House Box
£31.96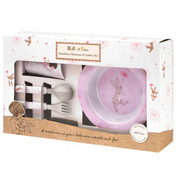 Belle & Boo Dandelion 6 Piece Melamine & Cutlery Set
£20.99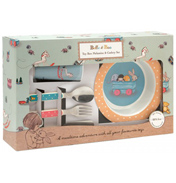 Belle & Boo The Toy Box 6 Piece Melamine & Cutlery Set
£19.99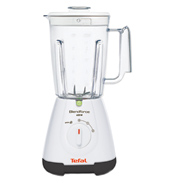 Blendforce 400W Blender
£29.99
Here on the Kitchen Accessories shelf you will find an array of products including; AGA products, biscuit barrels, John Hanna kitchenware and other products to keep your kitchen looking fresh and smart.
The AGA range is perfect for those who own an AGA or have always wanted one in their kitchen. Well now you can with the Aga Embossed Oven Tins which can be used to store any kitchen items in and even have a delicious recipe on the back to get you started!
The Cook In Colour products provide your kitchen with bright, funky colours. Add a splash of colour to your kitchen with a brightly coloured electronic pepper mill or pedal bin.
Explore our kitchen accessories today; there really is something for any kitchen with designs that are perfect for kitchens of both modern and traditional design.