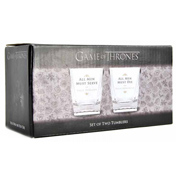 All Men Must Die Glass Tumblers (Set of 2)
£12.99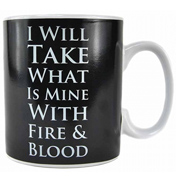 Daenerys Targaryen Heat Changing Mug
£10.99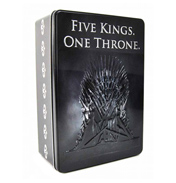 Five Kings Rectangular Metal Storage Tin
£7.19
SPECIAL OFFER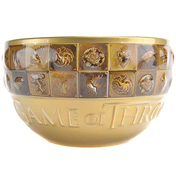 Galaxic Glaze Sigils Bowl
£24.90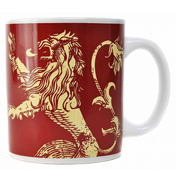 House Lannister 350ml Mug
£4.31
SPECIAL OFFER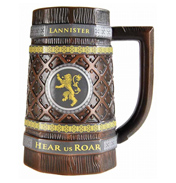 House Lannister Embossed Collectible Stein
£21.75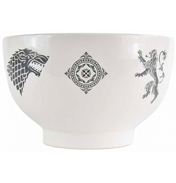 House Sigil Stoneware Bowl
£11.99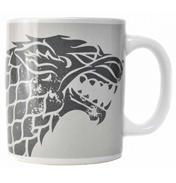 House Stark 350ml Ceramic Mug
£7.99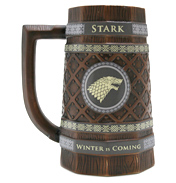 House Stark Embossed Collectable Stein
£26.99
'I Drink & I Know Things' Hip Flask
£13.99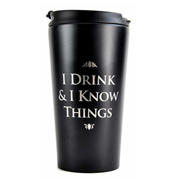 'I Drink & I know Things' Travel Mug
£12.99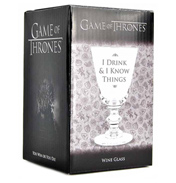 I Drink & I Know Things Wine Glass
£12.99
Game of Thrones is the Television show based around the series of books called A Game of Thrones by George R. R. Martin.
It tells a fantasy tale of the land of Westeros, based loosely around the British War of The Roses.
The television show is one of the most popular TV series to exist currently, and has recieved a vast amount of critical acclaim for it's creative characters and clever plot.
Collect items themed around your favourite characters and houses, or gift your Game of Thrones loving friends!