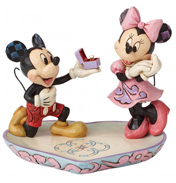 A Magical Moment Figurine
£31.99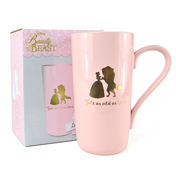 Beauty & the Beast Floral Latte Mug
£11.99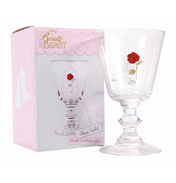 Beauty & The Beast Glass Goblet (Rose) (Boxed)
£12.99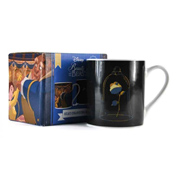 Beauty & the Beast Heat Changing Mug
£10.99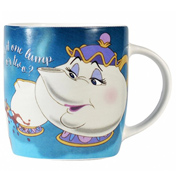 Beauty & the Beast Mug (Mrs Potts)
£8.99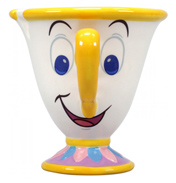 Beauty and The Beast Chip 3D Shaped Mug
£10.99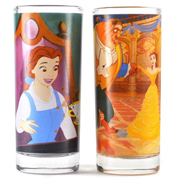 Beauty and The Beast Set of Two 300ml Glasses
£9.99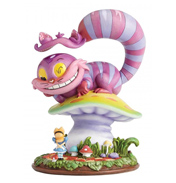 Cheshire Cat & Alice Miss Mindy Figurine
£42.99
Dumbo Coasters (Set of 4)
£9.99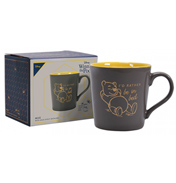 I'd Rather Be In Bed Tapered Mug
£11.99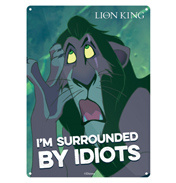 Lion King Scar "I'm Surrounded By Idiots" Tin Wall Sign
£6.99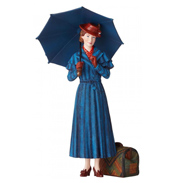 Live Action Mary Poppins Figurine
£56.99
Take a look at our fantastic range of Disney Figurines.
Here you will find all of our figures and gifts aimed at fans of Disney, young or old.
Here at WWSM we currently have a range of figurines and money banks featuring your favourite characters. An ideal gift for someone special, or a lovely treat for yourself. Take a look at Minnie's Money Bank - the perfect gift for any little girl, it will look fantastic but also teach them the value of saving money. Perfect!
We are always adding products to our website so check back for more of your favourite characters from Disney.