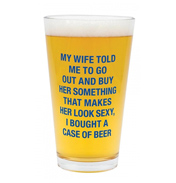 A Case of Beer Pint Glass
£3.67
SPECIAL OFFER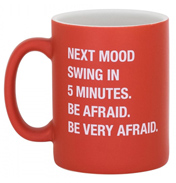 Be Very Afraid Mug
£8.90
Beer In Hand Beer Mug
£9.99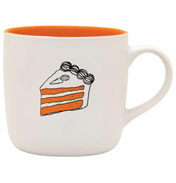 Carrot Cake Mug
£6.99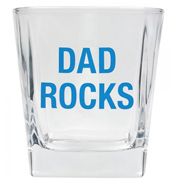 Dad Rocks Rocks Glass
£3.05
SPECIAL OFFER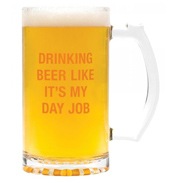 Day Job Beer Mug
£6.14
SPECIAL OFFER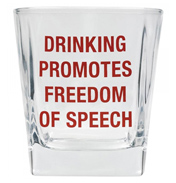 Drinking Promotes Freedom of Speech Rocks Glass
£3.05
SPECIAL OFFER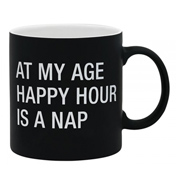 Happy Hour is a Nap Mug
£8.63
SPECIAL OFFER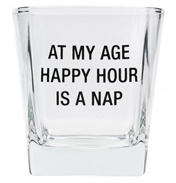 Happy Hour Is Nap Time Rocks Glass
£3.05
SPECIAL OFFER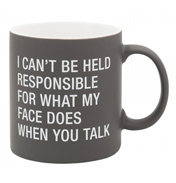 I Can't Be Held Responsible Mug
£12.99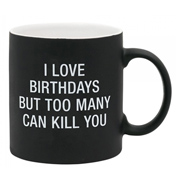 I Love Birthdays But Too Many Can Kill You Mug
£8.63
SPECIAL OFFER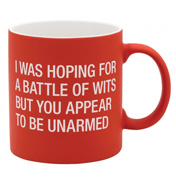 I Was Hoping For a Battle Mug
£12.99
About Face is all about occasions, celebrations and fun, which is evident in the sentiments and bold designs of every one-of-a-kind gift.
Say What? offers inexpensive gifts featuring laugh-out-loud statements on a wide array of functional products in a variety of materials.
The range has been expanded recently with the addition of ladies' Cosmetic Bags and Nail Files with slogans such as 'Nailed It' and 'Better Late Than Ugly'. Say What? really says everything you'd like to express...and more!
New to the About Face lineup for 2018 is our Retirement Collection featuring humorous gifts for the more mature people in your life, with sayings like 'Goodbye Tension, Hello Pension' and 'The Legend Has Retired'.