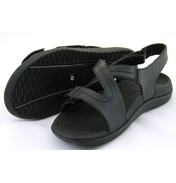 Adjust Sandals
£51.30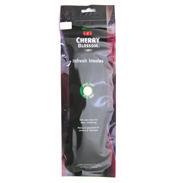 Cherry Blossom Infresh Insoles
£1.99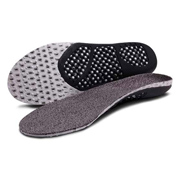 Controltecc Bamboo Tecc Insole
£21.00
Ladies Classic Walker Shoe
£66.60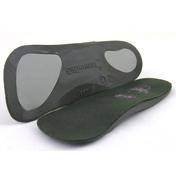 Orthotic Slimfit
£22.44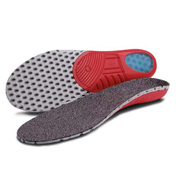 Softshell Bamboo Tecc Insole
£18.98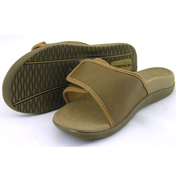 Sport Sandal in Tan
N/A
Orthaheel Natural relief from heel pain, foot pain, knee pain, back pain and tired, aching legs! Designer Podiatrist Phillip Vasyli says 'In my 20 years of Podiatry practice I have treated over 50,000 patients. It is my experience that many aches and pains occur from poor alignment of the foot and leg. Pain relief can be natural and affordable for everyone.
Why do we need Orthotics? The human foot was originally designed to travel on soft, natural surfaces like earth and sand. Unfortunately, instead of soft earth, we now spend every day walking and standing on unnatural hard, flat surfaces like pavements and floors. These surfaces force our feet to roll over to gain ground contact and our arches to flatten. Rolling over of the foot - or 'excess pronation' is believed to affect over 70% of the population. Interestingly, although the foot rolls inwards, often the shoe will wear excessively on the outside edge of the heel. This is because the foot normally 'lands' on the outside edge first and consequently rolls over causing excess pronation as a compensatory motion.
Orthaheel Orthotics are a flexible orthotic shoe insert invented by Podiatrist Phillip Vasyli to re-align the feet and ankles to their natural position and to correct your body posture. In turn, Orthaheel provides natural, lasting relief and comfort from many aches and pains.